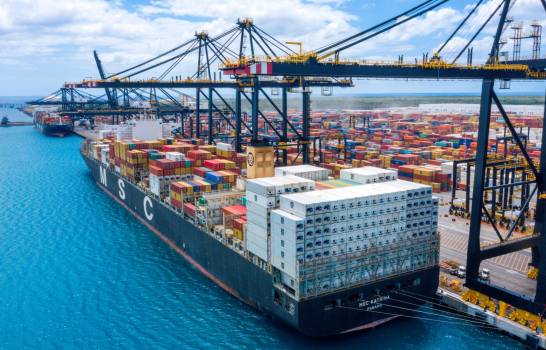 The Dominican Association of Exporters (AdoExpo) president, Elizabeth Mena, reports a record of exports for the first four months of 2021. She says exports were US$3,752,219,096, up 23.1%. Exports in March 2021 were US$1,115,276,658, making it the highest export total ever. Mining and free zone exports made up most of the difference.
Speaking on the occasion of the National Exporters Day and the 47th anniversary of the Dominican Exports Association, Mena said that the export total demonstrates the sector's resilience. She says the country is firmly on its way to becoming the logistics hub of the Caribbean.
Mena explained that from 2010 to 2020, Dominican exports increased from US$6.81 billion to US$9.86 billion, a robust growth of 44.67%.
She attributed much of the success to the diversification in the national export portfolio. Mena said that two decades ago, the main export item was apparel. Today it is gold.
Read more in Spanish:
El Caribe
16 June 2021