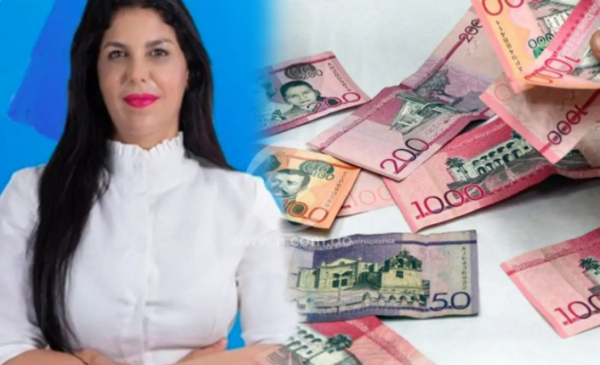 The Public Prosecutor's Office accuses La Vega province congresswoman Amalia Pilarte of irregular transactions for RD$2.59 billion through the banking system. Pilarte won the seat for the Modern Revolutionary Party (PRM) in the 7 July 2020 congressional elections. The PRM is the ruling party.
In the indictment, the prosecutors allege that Rosa Amalia Pilarte López has not been able to justify the abovementioned transactions. In her social security (TSS) record, Pilarte López is a medical doctor with monthly earnings of RD$30,000 until her election as legislator. Pilarte López is married to "Miky" Lopez, who is under arrest accused of drug trafficking and money laundering.
"Rosa Amalia Pilarte López, who happens to be the wife of Miky López and mother of the accused José Miguel López Pilarte, is an active member of the criminal organization led by her sentimental partner," states the formal accusation.
As a legislator, Pilarte Lopez the case against her needs to be heard by the Supreme Court.
Listin Diario reported on the ties between the Miky Lopez network and Miguel Gutierrez Diaz, another PRM legislator, now in jail in the United States for drug trafficking.
Read more in Spanish:
Attorney General Office
N Digital

N Digital
15 June 2021