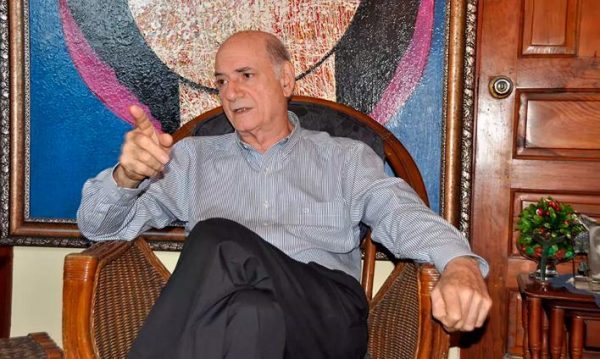 President Luis Abinader confirmed Teófilo José Abrahán Leo Tabar Manzur (Quico Tabar) as the administrator of the National Lottery.
The appointment is in Decree 379-21 issued on Tuesday, 15 June 2021. Tabar replaces Luis Maisichell Dicent, who was recently arrested for involvement in fraud at the government entity. The case is known as Operation 13.
Tabar was appointed temporarily after the scandal of the rigged awards ceremony of 1 May 2021 exploded in social media. For years it has been hearsay that many of the winning numbers have been pre-arranged.
Read more in Spanish:
El Nacional
DR1 News
DR1 News
16 June 2021