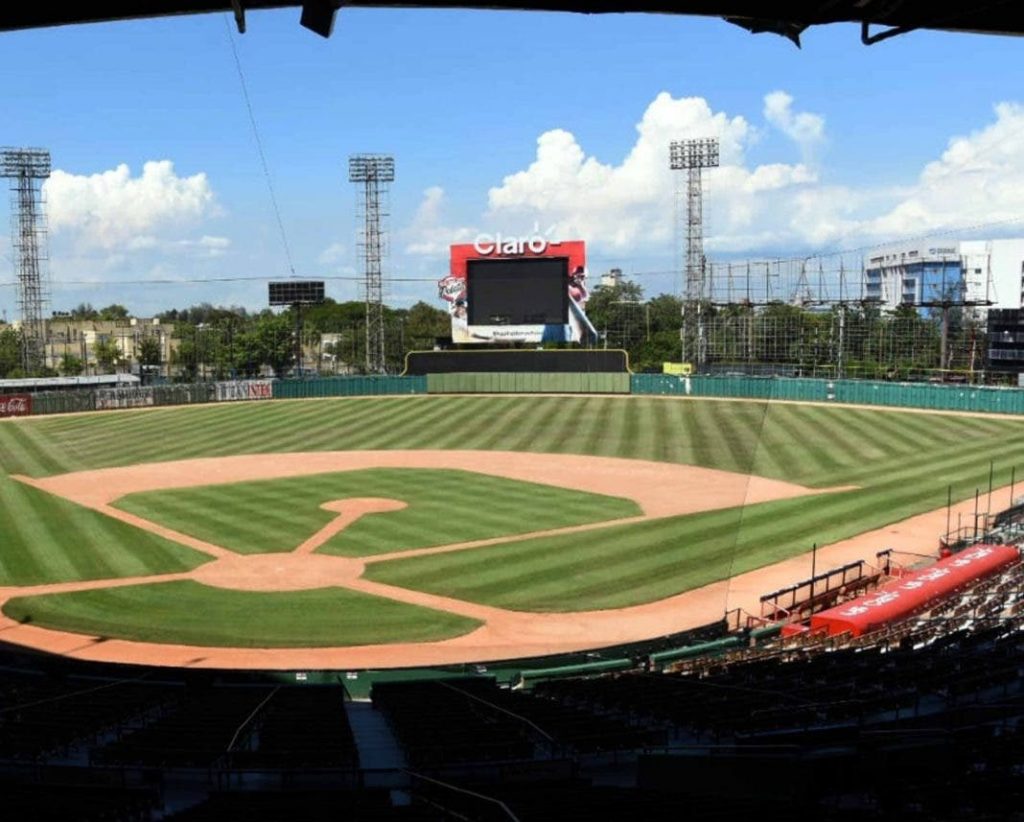 Sports Minister Francisco Camacho said the government will condition the Quisqueya Ball Park to prepare it for the Caribbean Series in February 2022. The stadium has been closed since the start of the pandemic in March 2020.
Sports Minister Camacho made the announcement after meeting with the president of the Dominican Baseball League (Lidom), Vitelio Mejía and Juan Francisco Puello Herrera, commissioner of the Caribbean Confederation of Professional Baseball (CBPC).
The Minister of Sports assured that every effort would be made so that the Caribbean Classic can be held again in the country, after an absence of five years. Mexico, Puerto Rico, Venezuela and the Dominican Republic compete in the Caribbean Series. In recent years, teams from Cuba and Panama have also participated.
Read more in Spanish:
Diario Libre
17 June 2021