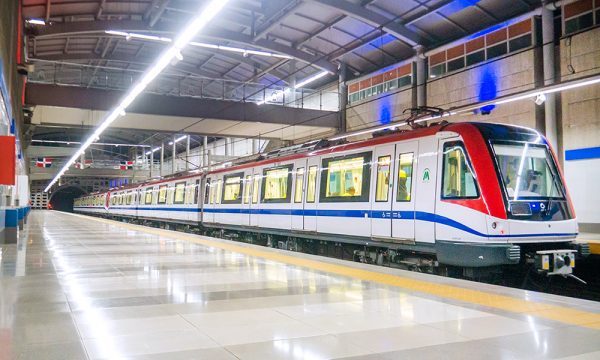 The Santo Domingo Metro Office (OPRET) announces that as of Wednesday, 14 July 2021 the schedules for the Santo Domingo and Metro services are back to normal.
The decision is taken after the Presidency issued Decree 432-21 starting the second phase of the Plan for the Flexibilization of Covid-19 Restrictive Measures that calls for a gradual elimination of curfew restrictive measures.
The schedules are now:
Santo Domingo Metro:
Monday to Friday from 6am to 10:30pm
Saturdays, Sundays and holidays from 6am to 10pm.
Santo Domingo Cable Car:
Monday through Friday from 6am to 10:30 pm.
Saturdays from 6am to 9pm.
Sundays from 8am to 9pm.
Read more in Spanish:
Metro Office
15 July 2021