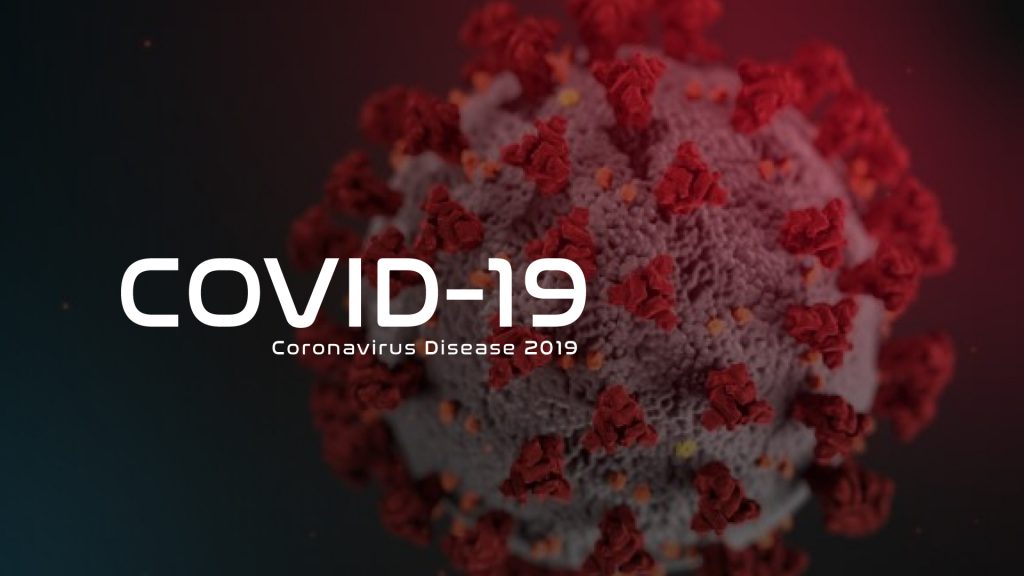 Public Health Minister Daniel Rivera says the authorities are keeping tight scrutiny over recent cases of Covid-19 nationwide. The present controls have enabled the country to post the lowest number of cases since the pandemic started in March 2020. Only 163 cases were reported for Bulletin 487 with the 18 July deadline.
The health cabinet has authorized an almost complete reopening, with businesses allowed to open until 11pm and a two-hour transit. This means nighttime businesses are cleared for reopening to patrons. In the past, the opening has resulted in a spike in cases.
The government is hoping the large number of vaccinated persons will make a difference. Almost 50% of local residents have received at least a first dose. The government has sufficient vaccine stocks to vaccinate upwards of 100,000 persons per day.
Dr. Rivera says a resurgence of Covid-19 may occur with the opening and non-observance of some people who attend parties and do not keep to the rules. He urged people take care of themselves and others keeping physical distance, avoiding crowds and hand hygiene. Dr. Rivera pointed to the relatively high number of cases (30) reported in La Vega province, in the center of the country. Cases were reported in the National District (20), La Altagracia (10), San Cristóbal (17), Santiago (16), Monte Plata (9) and Santo Domingo (14). All other provinces report under 5 cases.
Rivera said that the government is taking steps to reach 70% vaccination and activating the economy. He confirmed the government is preparing to issue a new health protocol whereby curfew would be lifted in La Altagracia province, where the Punta Cana vacation resorts are located. The province is the leading tourism destination in the Caribbean area, with around 50,000 hotel rooms.
Read more in Spanish:
Hoy
DR1 News
20 July 2021