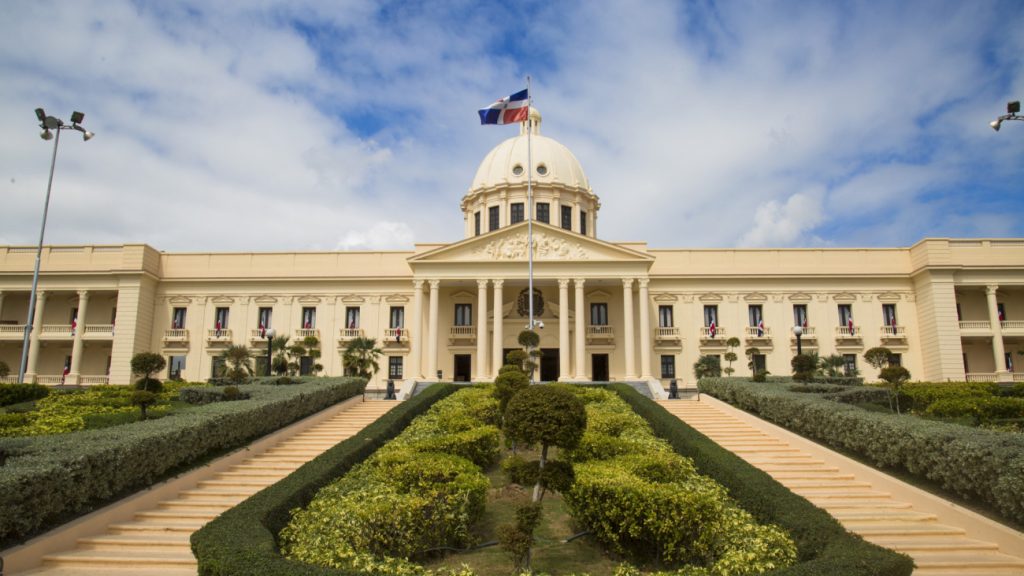 The government confirms the start of phase three of the thawing of lockdown, with businesses allowed to remain open until 11pm on Saturdays and Sundays. The curfew already allowed businesses to remain open Monday to Friday until 11pm. There is a two-hour grace period, from 11pm to 1am for people to get home. The extension of opening hours to weekends is a relief for restaurants and bars. Alcoholic beverages can now be sold during the authorized opening hours. As of Wednesday, 21 July 2021, the new schedule is in effect.
The measures are taken as the national 4-week positivity rate is 12.14%, down from the previous day. The 24-hour positivity for the 19 July 2021 deadline of Covid-19 Bulletin #488 is 9.73%, down from the day before, and dropping below 10% for the first time this year.
The number of reported active Covid-cases again has declined and was reported to be 53,402 (-179), down from the previous 24 hours.
The government aspires to maintain a pace of 100,000+ vaccinations a day. The rolling 7-day average as of 18 July 2021 deadline is 70,876 vaccines applied per day, down from the previous day. The VacunateRD government website reports 5,369,886 first doses of the vaccine and 3,780,347 second doses for the 19 July 2021 vaccination deadline. Around 48% of the target population over 18 years old now have the two doses.
The Plan for the Relaxation of Restrictive Measures for COVID-19 contemplates lifting the curfew in municipalities when at least 70% of the respective population has received the second dose of the Covid-19 vaccine. It is expected that La Altagracia (Punta Cana) will be the first to meet this requirement.
Public Health Minister Daniel Rivera urges Dominicans to keep preventive measures to avert a new spike in cases.
Read more:
DR1 News

21 July 2021