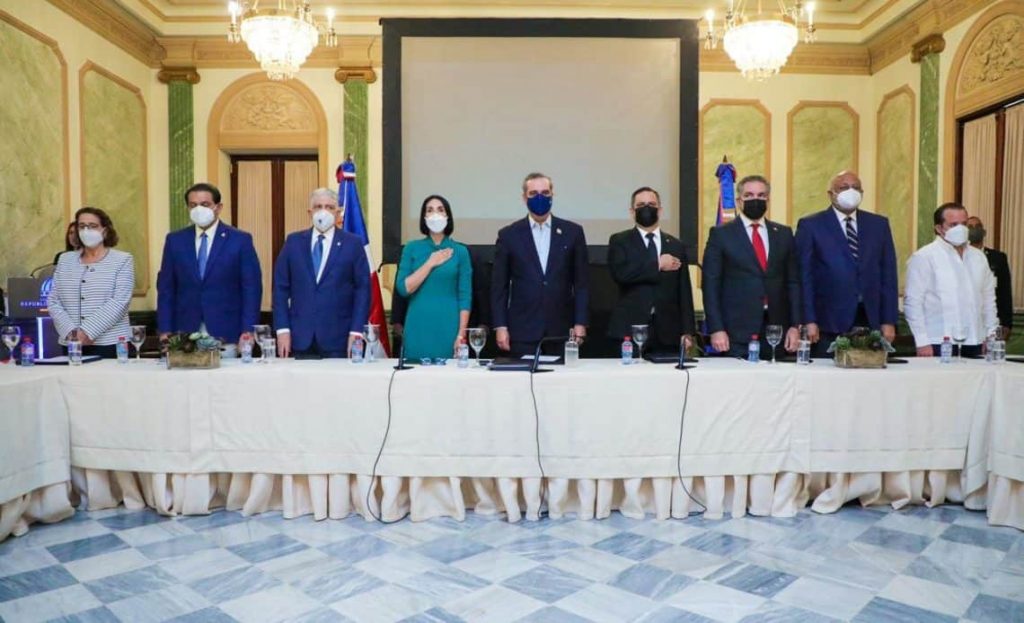 The government, the United Nations Children's Fund (Unicef) and the Central Electoral Board (JCE) are working together to provide birth certificates to children whose parents did not declare them on time. There are an estimated 200,000 children without birth certificates, including thousands that were born in the Covid-19 pandemic year of 2020 when many civil registry offices were closed for lockdown. The government will give first priority to the declaring of the children born during the pandemic.
In the Dominican Republic, parents have a month to register their children. If they fail to do so during that time, the process is tedious and costly. This has resulted in thousands of parents putting off the task. As a result, today many people live a life of exclusion and social discrimination.
The program seeks to issue late registration certificates to thousands that do not have identity documents. But the main objective of the Inter-institutional Cooperation Framework for the Timely and Late Registration of Births in the Dominican Republic is that no child leave the birth hospital without a birth certificate.
The agreement was signed at the Presidential Palace on 28 July 2021. First Lady Raquel Arbaje, who serves as coordinator for the Children and Teenagers Cabinet of the Abinader administration, was present for the signing. "For me as president of the cabinet and for all the institutions that make up this body in favor of children, it is fundamental that the numbers of undeclared children disappear from our reality," said Arbaje.
Rosa Elcarte, representative of Unicef in the country, signed for Unicef. She described the agreement as historic. "If we want to reach a universal number of birth registrations and improve social equity, so that all Dominicans do not have identity barriers to access their rights, this agreement that we are signing today, with the combined forces of 11 public institutions in the country, is a giant step. And I am convinced, Mr. President, that during your term of office we can reach the regional average," said Elcarte.
The president of the JCE, Román Jaquez Liranzo pointed out that the civil registry data shows that in 28 public hospitals the number of births registered went from 64% in 2017 to 82% in February 2020. Jáquez Liranzo highlighted that the JCE has identified 29,000 children under five years of age that lack a birth certificate.
Read more in Spanish:
N Digital

29 July 2021