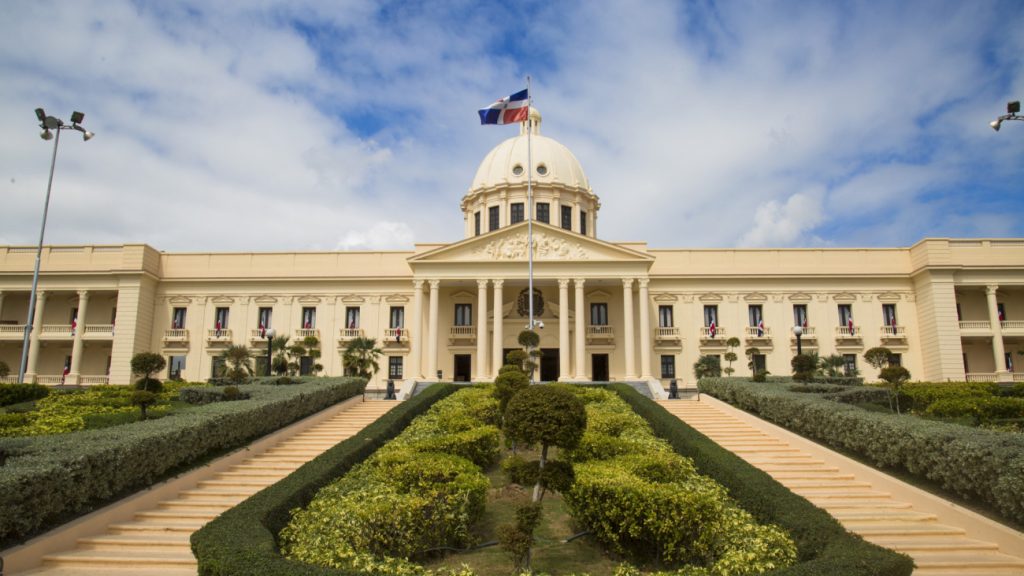 Pedernales in the southwest is now curfew free. The province has around 52,000 people. It is located on the border with Haiti. The Abinader administration has targeted the province's beach areas for major tourism development.
Pedernales has a Covid-19 positivity rate of 3.83% as of 6 September 2021. There have been 923 registered Covid-19 cases in Pedernales and four deaths since 1 March 2021 when the first case of Covid-19 was reported in the Dominican Republic.
Public Health Minister Daniel Rivera said 70% of the population has two doses of vaccine and "automatically" is relieved of the curfew. Curfew is at 11pm with two hours of free circulation in other provinces.
Only in the National District (Santo Domingo) and La Altagracia (Punta Cana, Higuey and Bayahibe-Dominicus) has curfew been removed after the reaching of the 70% full vaccination level.
So far, other provinces with over 60% vaccination rates are Espaillat (Moca) 64.7%, Puerto Plata 61.1% and San Pedro de Macoris 60.1%.
In the Dominican Republic, around 55% of the adult population is fully vaccinated, yet the pace of vaccination has slowed considerably. The government is installing vaccination points in schools all around the country to motivate more to get vaccinated. The government has offered to remove curfew in all provinces where 70% of the population is fully vaccinated.
Read more in Spanish:
N Digital
8 September 2021