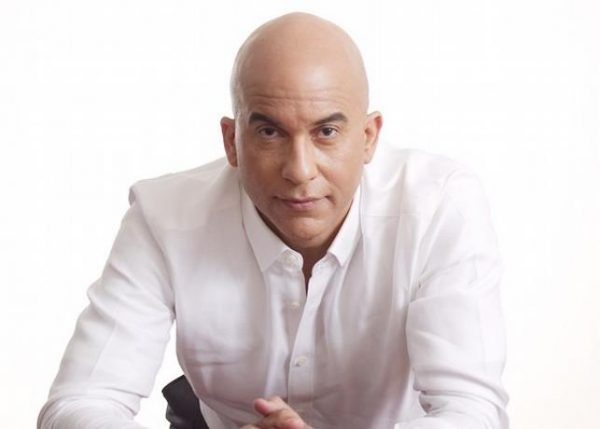 The Presidency has a new speaker in communications specialist Homero Figueroa. He had been serving as the director of the Information, Analysis and Strategic Programming Agency of the Presidency (Diape). Diape is one of three entities that are eliminated in the restructuring of the communications of the Presidency. Others now merged together are the General Communications Agency (Dicom) and the Press and Information Agency of the Presidency.
56-year old Figueroa was previously known as the director of the metrord.do print and online newspaper in 2015. Metro promoted itself as a quick read for young audiences. Figueroa is a graduate in communications from UNAPEC with specialties in advertising and marketing.
Acento has details that give insights into who is Figueroa. He has worked in television, radio and print media. Figueroa has been a presenter and commentator in CDN Channel 37, when Nuria Piera directed the news channel. He also worked as a news caster on Antena, Channel 7. He worked for Omnimedia, publisher of Diario Libre, in the program Diario Libre AM, on Channel 10. He was also a political commentator for RCC Media.
Read more in Spanish:
Acento
MetroRD
DR1 News
8 September 2021