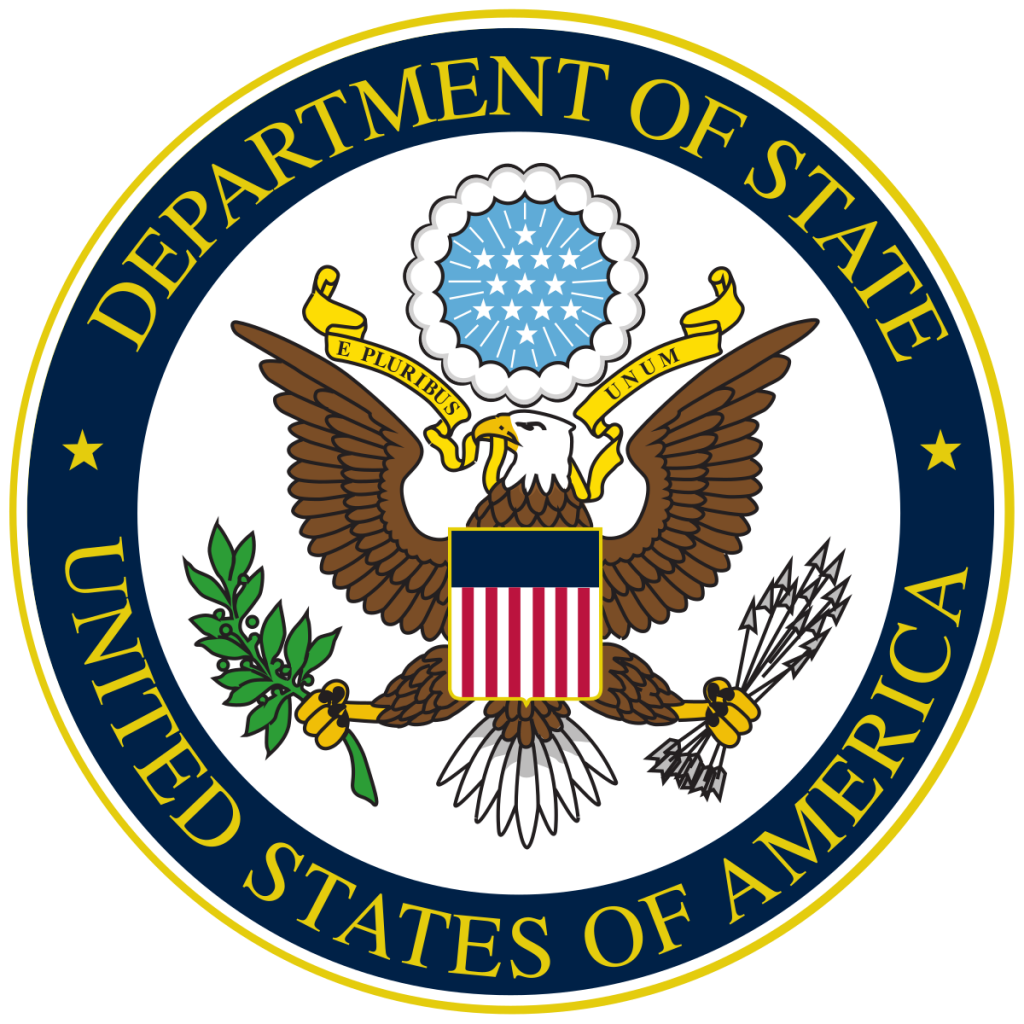 The US State Department on 13 September 2021 upgraded the travel advisory to the Dominican Republic from level 4 to level 2 due to Covid-19 and crime. The level recommends travelers to exercise increased caution. For the United States, most countries are in level 3 and level 4 as of 13 September 2021.
The news is very important for the Dominican Republic because most tourists visiting the country are from the United States.
Dominican Ambassador to the United States Sonia Guzman welcomed the upgrade, noting that this "demonstrates that the Dominican Republic has done its homework and has achieved levels of pandemic control that stand out not only in our hemisphere, but also in the world." "Our country is known as a safe destination for US visitors, with sanitary controls that work and with excellent prospects for economic recovery," said the diplomat, as reported in Listin Diario.
Tourism Minister David Collado said that this reduction in the US alert level positions the country as the least risky for travel in the Caribbean region.
Very few countries are in level 2. Others are:
Angola, Bonaire, Cameroon, Czech Republic, Congo, Guinea, India, Palau, Sao Tome and Principe, Singapore, Slovakia, South Korea, Togo, Ukraine,
Countries in level 1 for the United States are Comoros, Djibouti, Equatorial Guinea, Gabon, Montserrat and Saba.
The Centers for Disease Control and Prevention (CDC) issued the Level 2 Travel Health Notice for the Dominican Republic due to Covid-19, indicating a moderate level of COVID-19 in the country. The CDC reports: "Your risk of contracting Covid-19 and developing severe symptoms may be lower if you are fully vaccinated with an FDA authorized vaccine."
The US State Department maintains the DR in level 2 due to crime. In its advisory, the US government reports: "Violent crime, including armed robbery, homicide and sexual assault is a concern throughout the Dominican Republic. The development of a professional tourist police corps, institution of a 911 system in many parts of the country, and a concentration of resources in resort areas means these tend to be better policed than urban areas like Santo Domingo. The wide availability of weapons, the use and trade of illicit drugs, and a weak criminal justice system contribute to the high level of criminality on the broader scale."
The US travel advisories are:
Level 1: Exercise normal precautions
Level 2: Exercise increased caution
Level 3: Reconsider travel
Level 4: Do not travel
Read more:
US Embassy
US State Department
US Travel Advisories
Listin Diario
15 September 2021