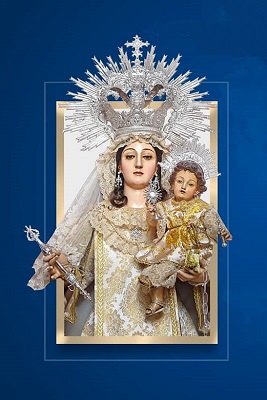 On Friday, 24 September 2021, Dominicans honor Our Lady of Mercy (Nuestra Señora de las Mercedes). The Roman Catholic Church holiday is observed nationwide. Given that the holiday falls on a Friday, it will become a long weekend for many. Plan for traffic congestion for those exiting and returning to the main cities.
Devote Catholics celebrate the day making the pilgrimage to the Santo Cerro hilltop shrine in La Vega province.
Our Lady of Mercy is regarded as the patron saint of the Dominican people.
Read more in Spanish:
El Caribe
23 September 2021