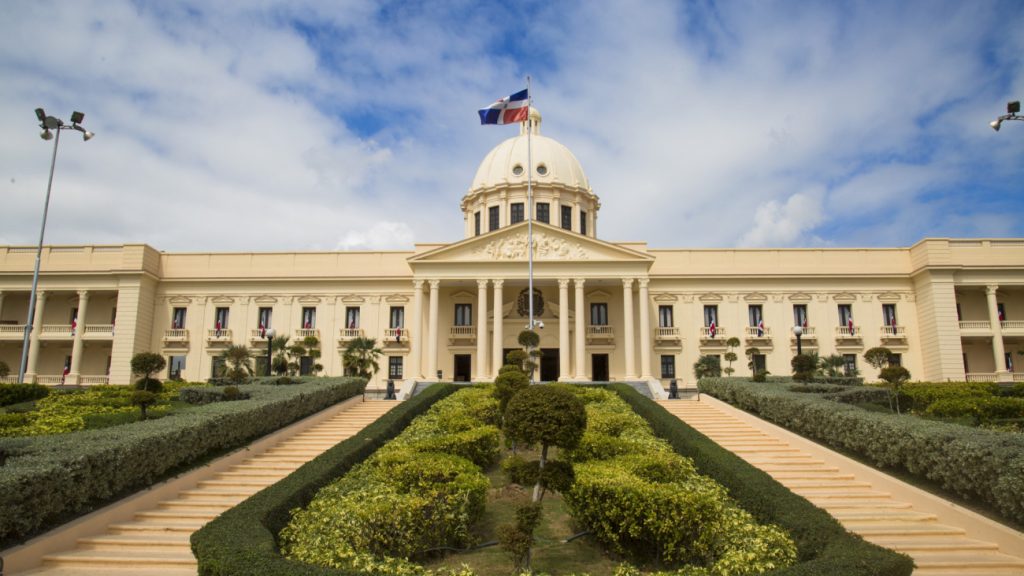 With around 60% of the adult population fully vaccinated, the Dominican government announces it will not seek an extension of the National State of Emergency. The first case of Covid-19 was known here on 1 March 2020. Dominicans have been under a state of emergency since the first was announced on 20 March 2020 but this was lifted for the general elections. It had been re-instated on 20 July 2020 until now.
Legal advisor to the President, Antoliano Peralta made the announcement from the Presidential Palace on 6 October 2021. He said the preventive measures would continue to be enforced, including mask-wearing, hygiene measures, physical distancing and efforts to ensure that more people get vaccinated. Peralta said that 100% of the cases of recent deaths are in persons who have not been vaccinated.
Peralta said the Presidency would issue the decree declaring the end to the state of exception on Friday, 8 October 2021.
Read more in Spanish:
Presidency
Listin Diario
Listin Diario
El Caribe
Diario Libre
Diario Libre
7 October 2021