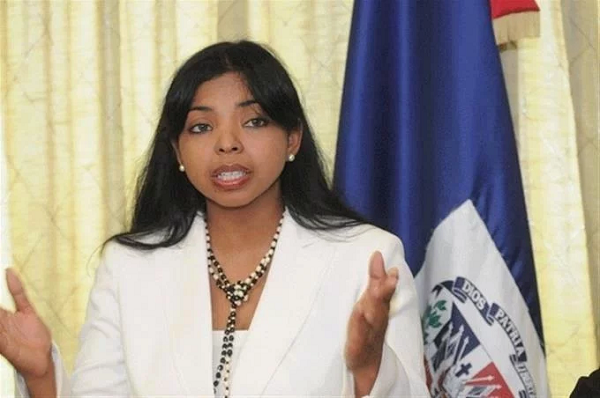 Director general of prosecution in the Dominican Republic, Yeni Berenice Reynoso says there are no legal reasons for legislators not to approve the Extinction of Ownership Bill. The bill has stagnated in Congress for years.
The Attorney General Office has advocated for the passing of the bill as an important instrument to combat corruption in government and drug trafficking. The bill would facilitate the confiscating of assets acquired as a result of illicit activities.
Reynoso spoke on 6 October 2021 when participating in the virtual academic panel "Relevance of the Fight Against Corruption, Money Laundering, Impunity and Necessary Recovery of the Assets of the State and the People: Advances and Challenges," held as part of events marking the 483rd anniversary of the state UASD university.
Reynoso cited the impact drug trafficking has in the Dominican Republic, where shipments to the United States and Europe are paid for in drugs that are sold here, increasing the number of drug addicts.
"Corruption costs us a lot; it costs us quality of life, it costs us a lot of violence, because that drug trafficking that was not stopped and that remained here in the percentage of distribution that reaches the neighborhoods, impacts citizen security," she emphasized.
She added that around 80% of the cases of robbery today have some level of violence and some kind of link with the consumption of controlled substances, and this in turn with corruption.
Read more in Spanish:
Hoy
7 October 2021