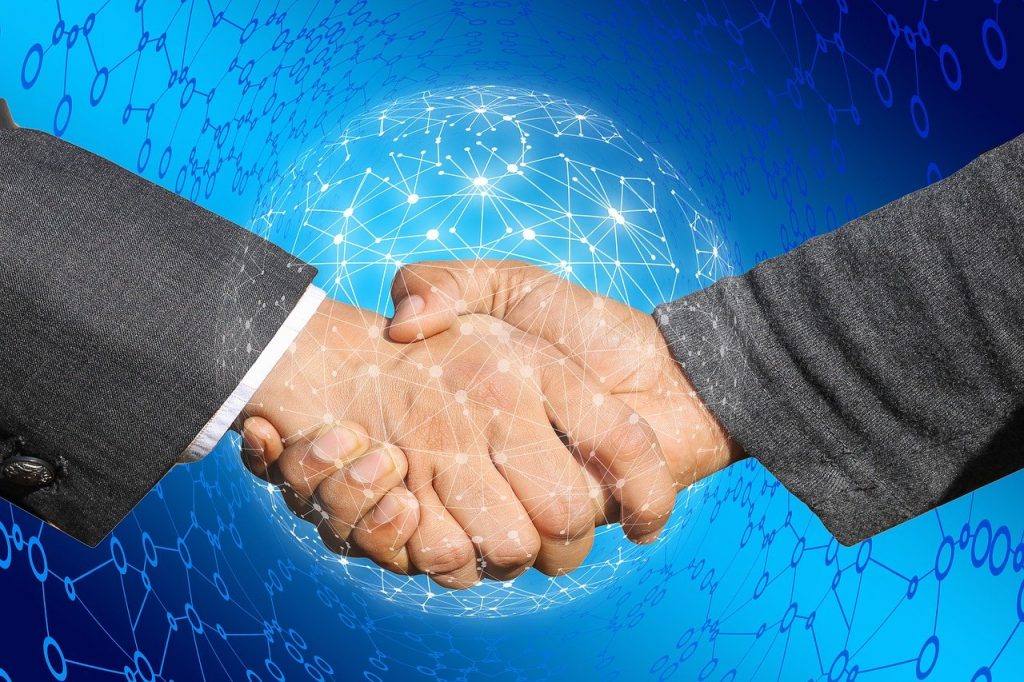 The executive vice president of the National Business Council (Conep), Cesar Dargam called for the Abinader administration to take on discussions for a Fiscal Pact and not impose a fiscal reform package as has occurred in the past. The Fiscal Pact was mandated by National Development Strategy Law (END 1-2 Law) signed in 2012, but Danilo Medina governments never opened the discussions at the designated floor, the Social and Economic Council (CES).
Last month, President Luis Abinader called for the taxation issues to be discussed during the Social and Economic Council meetings, as mandated by the END 1-12 Law. Yet, the government later decided there was no time to include the results in the 2022 National Budget and said it would expedite the passing of new tax provisions. The government, nevertheless, has not yet said what these will be.
Dargam says the country must avoid adding another "fiscal patch" as has happened in the past. "Yes, for many years we have had patches, and the situation of the Dominican Republic implies that all sectors sit down at the table and look for solutions that go beyond a conjunctural reform," he said. He highlighted it is time to agree on "a great pact that lays the foundations of the Dominican Republic in the future." Dargam made the remark before the start of the fourth round of the National Dialogue at the CES recently convened by President Luis Abinader.
Dargam said the CONEP backs the Association of Industries of the Dominican Republic (AIRD) position that the discussion on the Fiscal Pact should take place within the Economic and Social Council (CES) framework.
Read more in Spanish:
N Digital
20 October 2021