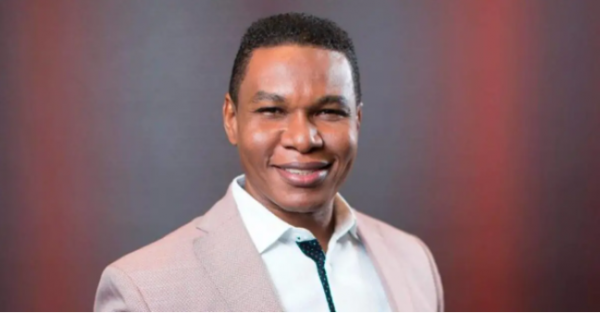 Popular comedian Raymond Pozo became a grandfather over the weekend. For years he had been mentioning Estrellita in his improvisations and weekly TV comedy show appearances. Now the press is reporting that his "La Estrellita" has just made him a grandfather.
In a video he posted on Instagram, he shares when his daughter, Estrella Pozo Figueroa, told him that he will be a grandfather. He reacts between excitement, surprise, happiness, nervousness and laughter.
"My God, what news that has me crazy," Pozo posted on his Instagram, receiving as of Saturday hundreds of congratulations and likes.
Raymond has two other children. He is married to Mayra Pinale.
Read more in Spanish:
Listin Diario
22 November 2021