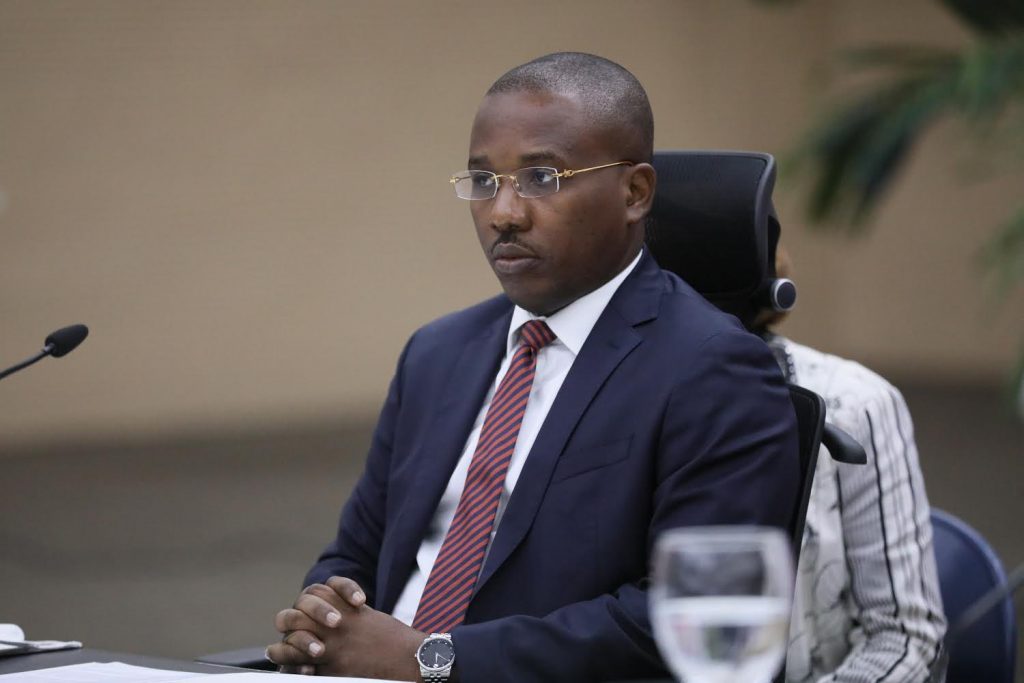 Haitian Foreign Minister Claude Joseph rejects paralyzing the construction of the Masacre Canal. The construction is protested by farmers in Dajabón province in the Dominican Republic on grounds that it would affect the supply of water to their farms.
Three weeks after statements made by President Luis Abinader on the case of gangs in Haiti, had infuriated Haitian Foreign Minister Claude Joseph and raised friction in bilateral relations, the foreign relations minister of Haiti announces his country will continue the construction of a dam that would divert water from the Masacre River.
As reported, Joseph has asked Prime Minister Ariel Henry to move forward with the construction of the canal, in the Ouanaminthe area, on grounds that the Haitian state has no reason to suspend or stop the project.
Joseph says the project was commissioned to the Cuban firm DINVAI, but the work has been suspended for several months, following "unfounded protests raised by the Dominican authorities, alleging that this work would go against the interests of the Dominican Republic".
The Haitian foreign minister said that in a letter addressed to the Dominican foreign minister on 15 June 2021, in response to a correspondence on the matter, he had clearly expressed that, contrary to what the Dominicans suggest, this irrigation system does not constitute a diversion of the course of the river water, and therefore has no impact on the Dominican watershed."
As reported, Joseph had written to Prime Minister Ariel Henry to draw his attention to the importance of continuing the construction of the dam that is of interest to Haiti.
He explains that in 2018, the administration of late President Jovenel Moïse (assassinated on 7 July 2021), had initiated the construction of an irrigation system on the Massacre River side of the border to facilitate the irrigation of 3,000 hectares of land at the base of the Plaine de Maribaroux."
Joseph stressed the importance of the construction of the project for the Haitians, pointing out that the Haitian state "has no reason to suspend or stop a project it undertakes due to the mandate of a foreign government", in a clear reference to the objection made by the Dominican government to the diversion of the river.
The announcement by Claude Joseph comes at a time when it had been agreed that the Haitian-Dominican topics would be dealt with again by the Bilateral Commission. Prime Minister Ariel Henry has named ambassador Daniel Supplice as interlocutor with the Dominican government.
Read more:
Listin Diario
Diario Libre
23 November 2021