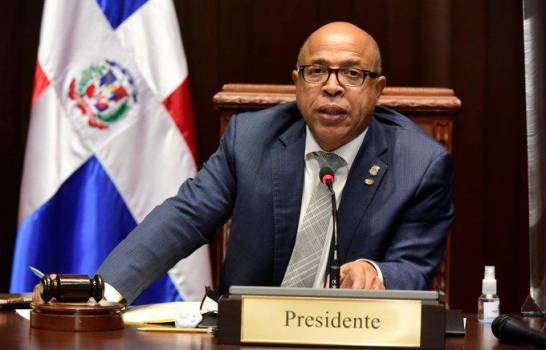 The Chamber of Deputies approved on 23 November 2021 the creating of a trust for the development of a mass transport system in the Dominican Republic – Fideicomiso para el Desarrollo del Sistema de Transporte Masivo de la República Dominicana (Fitram). The contract for the trust had been signed on 12 October between the Fiduciaria Reservas, the trust division of the government commercial bank, and the Dominican government. The trust begins with a contribution of RD$700 million by the Abinader administration.
The contract had been signed by Minister of the Presidency Lisandro Macarrulla, Samuel Pereyra Rojas president of the Banco de Reservas board and Andres Vander Horst Alvarez, general manager of the Fiduciaria Reservas.
The trust seeks to fund initiatives to improve mass transport in Dominican cities to reduce traffic congestion.
The bill still needs to pass in the Senate. It is based on Decree 514-21 dated 30 September 2021. The decree is not published on the Presidency website.
Read more in Spanish:
Diario Libre
El Nuevo Diario
24 November 2021