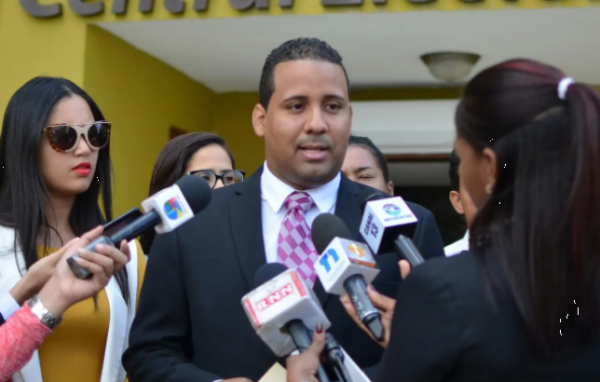 The president of the platform taxi cabs association sees the agreement reached by Uber and the National Institute of Transit and Land Transport (Intrant) with traditional taxi associations as a trap.
While the agreement was announced on Tuesday, 24 November 2021, Odalis Vega, president of the Dominican Associations of Drivers by Applications (Adocapps), says it was not signed.
He said the Intrant and traditional taxi groups insist on making mandatory that platform cab drivers keep a one kilometer distance from airport and hotels, where most of their customers require pickups. The entities are adamant that only the traditional taxis can access the hotels and the airport.
"We cannot enter because there is the issue of the distance, that they do not want to give in on that… there is no agreement at all," he said.
Vega told the interviewers of Más Cerca broadcast on Studio 88.5 (Anibelca Rosario, Hansel García, Marisol Mendoza and Dary Terrero) that the agreement that is not yet signed will create problems and confusion.
"It is like handing the platform to the unionists of this country… more confusion, more problems," he indicated.
He added that another of the demands posed by tourist cab drivers is regarding the rate. The traditional taxi drivers, with the backing of Intrant, demand that Uber drivers instate the same rates as these have. Uber fares are many times 20% of what the traditional tourist taxis charge.
Vega said the tourist cabs have accepted to affiliate with the Uber platform, but the traditional taxi drivers demand that the Uber rates be increased to the rates they have in effect. "That is to say, put these at the level of us to start creating inequality with the user," Vega remarked. He said this would remove the competitiveness of the platform taxis where customers book rides for safety and much better prices the digital platform taxis offer.
Read more in Spanish:
Hoy
DR1 News
25 November 2021