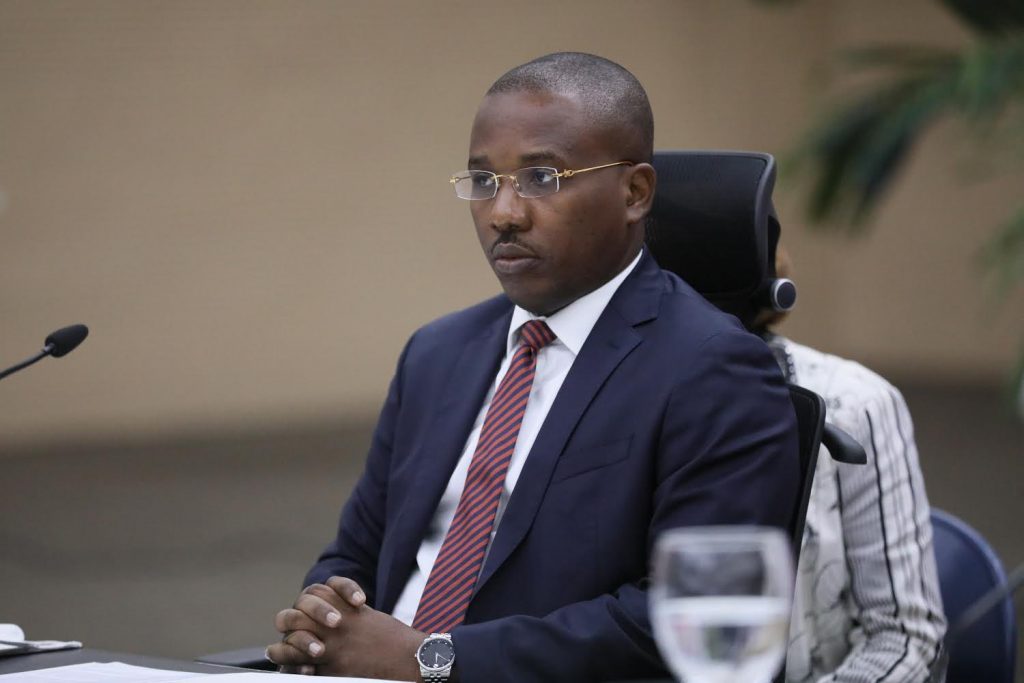 On Wednesday, 24 November 2021 Prime Minister Ariel Henry announced the naming of eight new ministers in a major reshuffle of his government, as reported in Haiti Libre.
"We need to change the paradigm. Something must change in our country, in our way of doing things, in our way of being, in our way of living together, in our way of sharing what we have," he said making the announcement.
The Prime Minister declared that with the installation of a new government, a decisive new stage in the interim period begins for Haiti. "I am not teaching anyone anything by saying that one of the main tasks of this government is to create a safe and stable environment conducive to the organization of popular consultations for the adoption of a new Constitution and the choice of new elected officials who will have to manage our country both nationally and locally," he stated.
"I want to reassure the sectors which, because of insecurity, have hesitated to engage in the establishment of the Provisional Electoral Council (CEP) of the National Constituent Assembly, and of the Control and Monitoring Authority, that we are working to resolve this issue. We need to start preparing for the deadlines now," said the acting Prime Minister.
Of the 18 ministries, there were new appointments in eight. Le Nouvelliste reports that Ariel Henry is both Prime Minister and Minister of Culture and Communication, but he is no longer Minister of Social Affairs and Labor.
Jean Victor Géneus, former Minister of Haitians living abroad and former Haitian Ambassador in several posts abroad, is the new Minister of Foreign Relations and Worship, replacing Claude Joseph.
On Wednesday 24 November 2021, Prime Minister Ariel Henry published the decree that appoints the eight new ministers in Le Moniteur Special #55. Haiti Libre observes that the new Ministerial Cabinet has four women (22%) out of 18 Ministers, or one less woman than before the reshuffle.
Read more:
Haiti Libre
Haiti Libre
Le Nouvelliste
Hoy
Diario Libre
25 November 2021