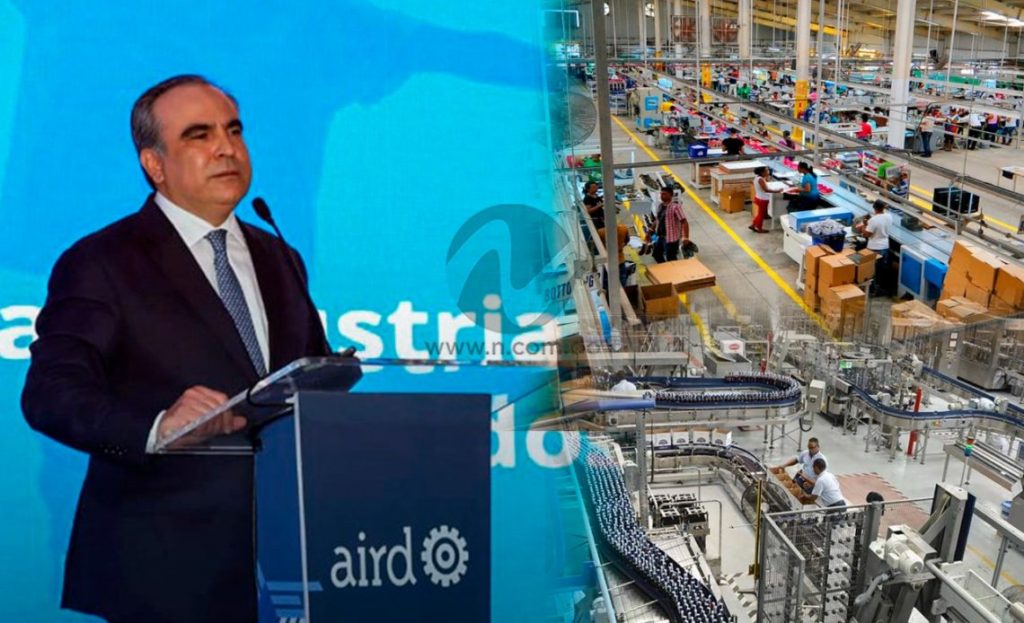 The president of the Association of Industries of the Dominican Republic (AIRD), Celso Juan Marranzini announced more than US$79 billion in investments in just 64 industries for 2022. The total is 1.3% of the country's GDP.
He spoke during the Association of Industries of the Dominican Republic annual awards ceremony. President Luis Abinader was in attendance.
The AIRD awarded the Posthumous Industrial Merit Award to manufacturers Eduardo Ramón Martínez Lima and Antonio Najri Acra (Don Papia). The Award for Institutional Work in Support of the Industrial Sector went to the Ministry of Industry & Commerce (MICM) and the National Award for Dominican Industry to Grupo Rica.
The breakdown for the new investments is RD$17.2 billion for the northern (Cibao region), RD$12.8 billion in the east, RD$10.3 billion in the southern region and RD$38.9 billion in Greater Santo Domingo.
The coming manufacturing investments will be in cement, food, mining and quarrying, fertilizers, pharmaceuticals, steel, cosmetics, hygiene products, construction, pharmaceuticals, chemicals, and plastics.
Marranzini estimated the investments will create 79,000 direct and indirect jobs in 2022. 3,000 jobs will be in the Cibao, 6,700 in the east, 2,200 in the south, and 39,000 in Greater Santo Domingo.
"We are the largest economy in the Caribbean because there is a persevering, innovative, exporting, and socially committed industry with a human face," said Marrazini.
Marranzini's speech was received with enthusiastic applause from President Luis Abinader. Abinader said the announcement of the new investments is the best Christmas present he could receive. He spoke of how the government and the manufacturing sector are working together to reactivate the country and create prosperity.
"Today we are building together a better Dominican Republic for all, convinced that only together we can move our country forward," said Abinader, after reaffirming that manufacturers and government are on the same path.
Read more in Spanish:
N Digital
N Digital
2 December 2021