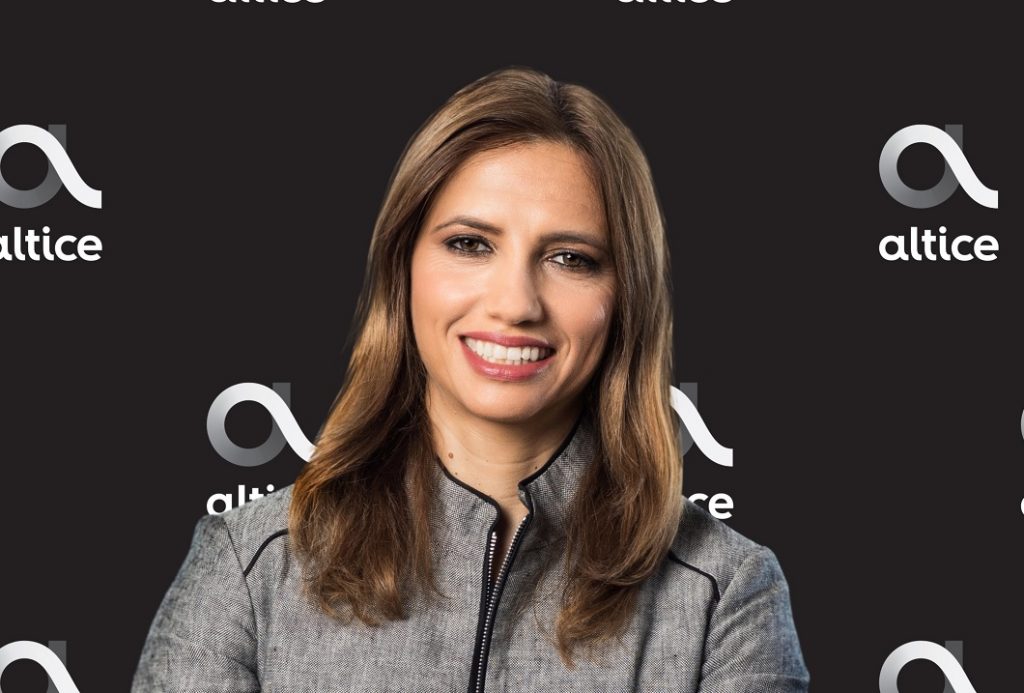 Ana Figueiredo was elected the new president of the Association of Foreign Investment Companies (ASIEX) for the 2021-2023 term. It is the first time a woman presides the organization. She is chief executive officer of Altice Dominicana. In her acceptance speech, she committed to promote new investment and reinvestment, strengthening and protecting existing investments and the transfer of knowledge and best practices.
Figueiredo highlighted that just 70 companies already represent more than US$20 billion in foreign direct investment and have an impact on the industrial, energy, fuel, telecommunications, free zones, tourism, mining, services, finance, legal and tax sectors in the country.
"A sign that reflects our high level of commitment is the fact that an important group of these companies reinvest at least 50% of their profits in Dominican soil," she said.
In general, foreign direct investment companies generate 13% of the gross domestic product, 37% of all tax revenues, around 200,000 direct jobs and 71% of national exports.
The new members of the ASIEX board of directors are Alejandro Peña Prieto (Squire Patton Boggs; Raquel Bourguet (PricewaterhouseCooper), Juan Velázquez (Costa Sur-Casa de Capo), José Antonio Cabrera (Cemex), Edwin de los Santos (AES).
Others are José Luis Alonso (Seguros y Pensiones BHD Leon) Mauricio Pulido (GB Energy Texaco), Gonzalo Parral (Scotiabank); Freddy González (Esso), Fernando del Río (Bepensa), Franklin Mass (Gildan), Luis Espínola (Banco Popular), Mario Torres (KPMG), Elizabeth Mena (Corporación Minera Dominicana), Ioannis Moustafisy (Falcondo) and Máximo Vidal (Citi). Patricia Bobea is the executive director.
Figueiredo pointed out that since its foundation in 1985, the Asiex has been dedicated to channeling proposals and initiatives to contribute to a better business climate in the country, to develop sustainable investments, ensure respect for legal certainty, institutionalism and the rule of law, as fundamental pillars.
The president of the Senate Eduardo Estrella, the director of ProDominicana, Viviana Riveiro, the directors of the Tax Agency (DGII), Luis Valdez and of Customs (DGA), Eduardo Lovatón also attended the event at the Intercontinental Real Hotel.
Read more in Spanish:
Hoy
Diario Libre
3 December 2021