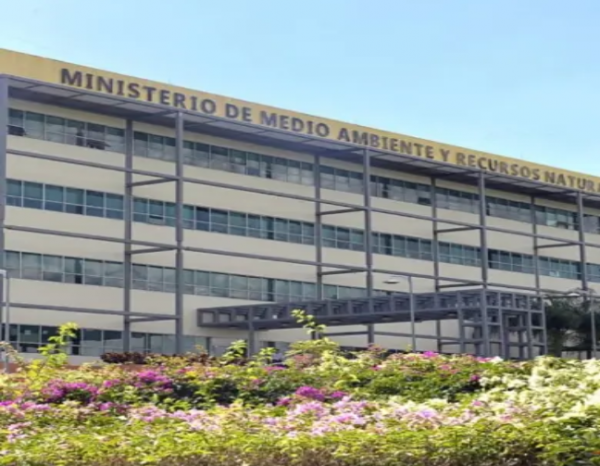 For violations in the construction of the Le Parc Beach Front, the construction and operation permit issued to the high rise going up in San Pedro de Macoris province has been revoked.
The tower under construction is located at Juan Dolio Boulevard #46, and its promoters intended to build 21 stories with 121 apartments of one bedroom each.
The Ministry of Environment resolution indicates that the perimeter fence in front of the project is irregularly located at the 27 meters high tide in violation to the 60 meter rule. The Ministry says the concrete structure under construction breaks with the harmony of the landscape.
The Ministry of Environment is giving the representatives of the project, Román Pedro Rollón García and the company Dives Inversiones Inmobiliaria, SRL a period of 20 days from the date of notification of the resolution, to proceed to demolish the part of the construction already carried out, for violation of the environmental permit 3167-17, its provisions, and the provisions of the presidential decree 332-17 dated 12 September 2017, on the authorization to use of a part of the 60 meters of domain.
Read more in Spanish:
Hoy

3 December 2021