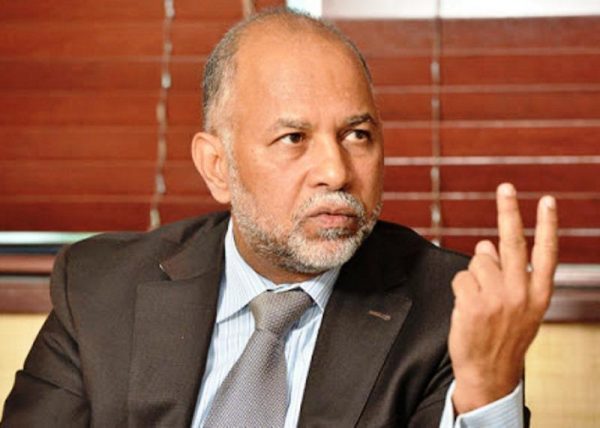 Private schools will be reopening on Tuesday, 11 January 2022 for in-person learning after the long Christmas, New Years and Epiphany holidays. Nevertheless, children enrolled in public schools may have to stay at home and continue their studies remotely. Despite an order for all schools to reopen for in-person learning on Tuesday, the association of public schools teachers (ADP) is against returning to schools. Eduardo Hidalgo, president of the ADP, says more than 10,000 teachers are showing symptoms of the virus. Hidalgo in a press conference called on 10 January 2022 that public schools should not reopen until 1 February 2022.
President Luis Abinader said that the return to schools is voluntary for students. Minister of Public Health Daniel Rivera says that spread is less in schools. Dr. Senén Caba, president of the Dominican Medical Association (CMD) urged parents send their children back to school. He said most poor children are much better off in school than at home.
The announcement that in-person classes would resume as scheduled was made on Friday, 7 January 2022. The government said classes would restart on Tuesday, 11 January 2022 in person and voluntarily with a flexible and controlled strategy.
The announcement was made during a press conference by Vice President Raquel Peña who is the coordinator of the Health Cabinet. Public Health Minister Daniel Rivera and Education Minister Roberto Fulcar were present for the announcement.
The Vice President said that the government took the decision after having consulted with the members of the National Education Council, the associations of private schools. The government also took into consideration the international trends regarding the management of education in the context of the Covid-19 pandemic and the new Omicron variant.
Vice President Raquel Peña pointed out that the government of President Luis Abinader is working 24 hours a day to guarantee the population the necessary supplies and medicines demanded by the population.
Public Health Minister Daniel Rivera guaranteed that the classrooms are the safest places for children, recalling that before the Christmas holidays, the positivity of the virus was 1.5% among children attending classes in schools.
Education Minister Roberto Fulcar said during the press conference that the public schools are prepared to receive the students, teachers and administrative staff because they have the appropriate biosecurity systems in place. Ninety-eight percent of teachers and administrative personnel have been vaccinated.
Meanwhile, universities announced they would continue with only remote learning. The governmental Infotep vocational school program announced in-person learning would resume 1 February 2022.
Read more in Spanish:
N Digital
El Caribe
Diario Libre
Diario Libre
Hoy
El Caribe
Hoy
Listin Diario
11 January 2022