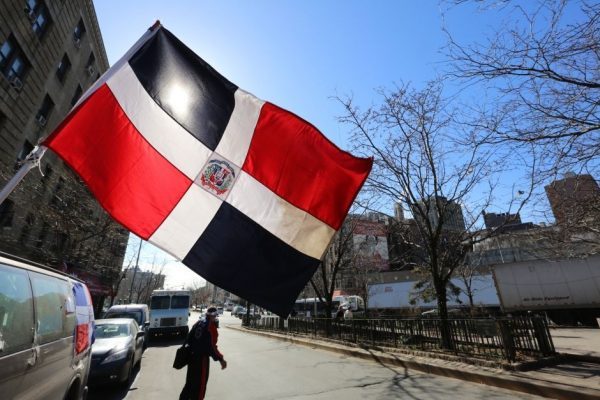 Data in the "First Comprehensive Cooperation and Development Agenda of the Dominican Diaspora," prepared by Dominican-American Congressman Adriano Espaillat, and delivered to President Abinader during his visit to New York in September 2021, indicates there is a population of 2,081,419 Dominicans in the United States.
The report highlights that Dominicans live mostly on the eastern coast of the USA – New York, New Jersey, Pennsylvania, Massachusetts, Rhode Island, Washington, D.C., Maryland, Virginia, North Carolina and South Carolina, Georgia and Florida, and Georgia.
"The Dominican diaspora, especially those living in the United States, represents the largest reserve of the Dominican Republic's intellectual, economic, and socio-political heritage. This human capital has not yet been valued and rarely referenced or taken into account," highlights the...