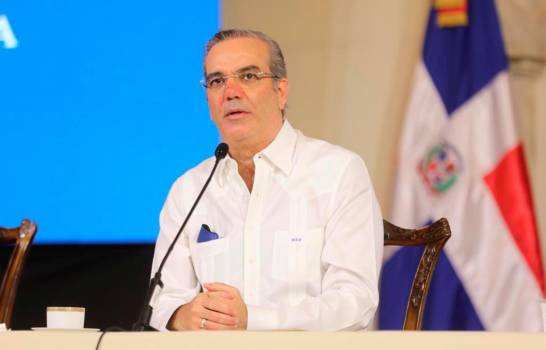 President Luis Abinader defended this Monday, 22 November 2021, the policy assumed by the government for public hospitals to only attend to emergency cases of foreigners seeking free assistance.
"We are attending all emergency cases, but simply, the health system cannot attend to the demands of the Dominican Republic and those of another country. So, simply what we are doing is complying with the Migration Law," he told the press when interviewed when present for an activity with the Specialized Corps of Presidential Security (Cusep).
He assured that the actions are done with due respect for human rights, and in case there is any excess, these are corrected.
"But simply, the Dominican Republic and the Dominican health service cannot attend to two countries," reiterated the president.
After the Haitian crisis worsened, the Dominican state...