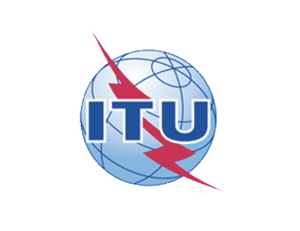 The Dominican government was awarded a leading telecommunication prize during the World Summit on the Information Society Prizes 2023.
The International Telecommunication Union (ITU), the United Nations specialized agency for information and communication technologies, organizes the event.
The Dominican government won for the "Banda Ancha Para Todos" program implemented by the Indotel. The award was in Category 1 on the role of governments in the promotion of ICTs for country development.
Banda Ancha para Todos is a project in which the Dominican Telecommunications Institute (Indotel) deployed 1,080 public access WiFi networks across the entire country. Those WiFi were deployed in all public higher education campuses, over 90% of public hospitals, all public transportation systems, public parks and plazas, public offices that offer citizen services, public libraries, among...