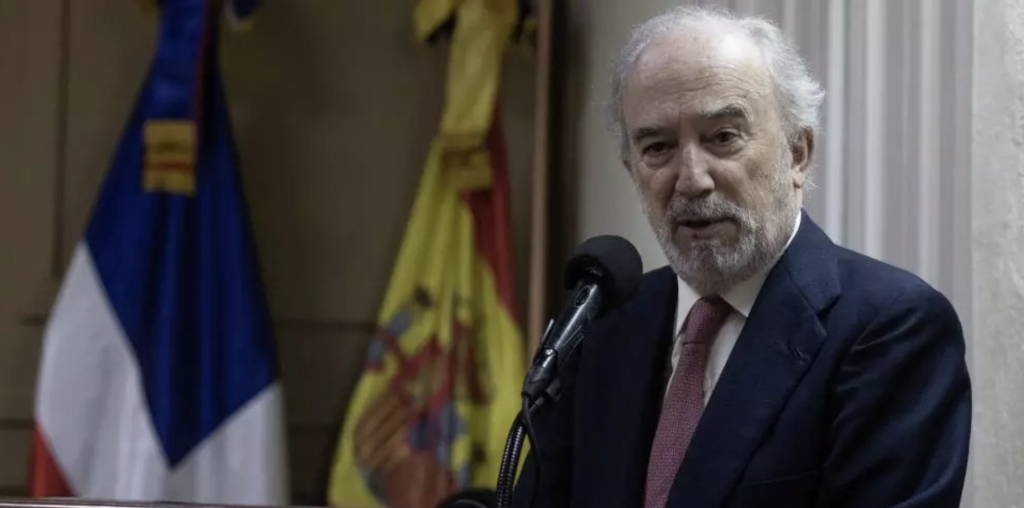 The director of the Real Academia Española (RAE), Santiago Muñoz Machado was in Santo Domingo last week. At the end of his four-day visit, he presented his 1,200-page book "Cervantes" on Saturday, 11 November 2023 at the Dominican Academy of Language. 200 pages of the book are dedicated to the biography of Miguel de Cervantes, author of Don Quixote.
Muñoz Machado described the book as "a journey through the life, work and historical time in which Cervantes lived."
In Santo Domingo, Muñoz Machado met with academics and writers and participated in the opening of the International Conference on Judicial Communication, a preamble to the World Law Congress, which will be held in Santo Domingo in 2025.
Muñoz Machado advocates for making legal language understandable by all citizens. EFE news agency reported that the Spanish writer explained that the...