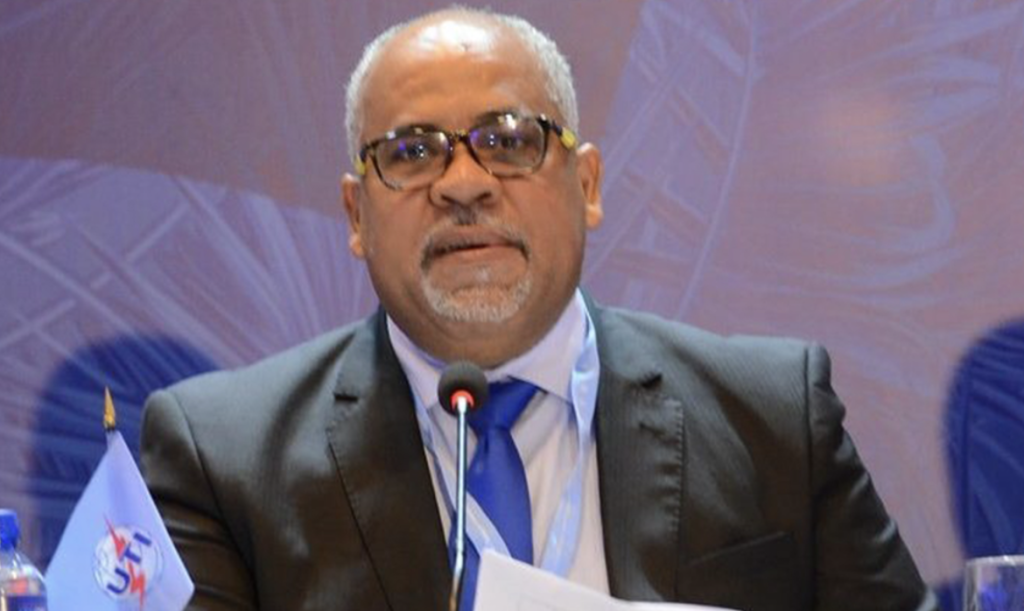 The Presidency announced the appointment of economist Fabricio Gómez Mazara (Decree 580-23) as the new general director of the National Council for the Promotion and Support of Micro, Small and Medium Enterprises (Promipyme). Promipyme is an agency under the Ministry of Industry & Commerce and Small Business.
Gomez is a brother of lawyer Guido Gomez Mazara, who competed against President Luis Abinader to be the Modern Revolutionary Party (PRM) presidential candidate.
Fabricio Gomez Mazara replaces Porfirio Peralta, who was fired (Decree 555-23) for holding a raffle to fundraise among his employees for the reelection of President Luis Abinader.
The Presidency describes Gomez Mazara as having "an outstanding career" in the areas of economic regulation, antitrust defense and corporate finance.
Previously, Gomez Mazara was a member of the board of directors of the...