Former Spanish forum Mod 2010-2021
Dec 26, 2003
4,821
766
113
I hardly ever read
Diario Libre.
However, last week I noticed the audio feature in their articles (most have the audio).
This is fantastic if you want to listen to the news, focus on the pronunciation of the words and test your listening comprehension. You can read and listen at the same time and pause it if you want focus on a particular phrase.
This is another (free) method that you can try if you are looking to improve your Spanish, test your comprehension and if you want to hear Spanish that's more neutral.
I listen to news in Spanish on YouTube. I do it while I work or if I have some time to relax and listen with my AirPods.
I just listened to this article.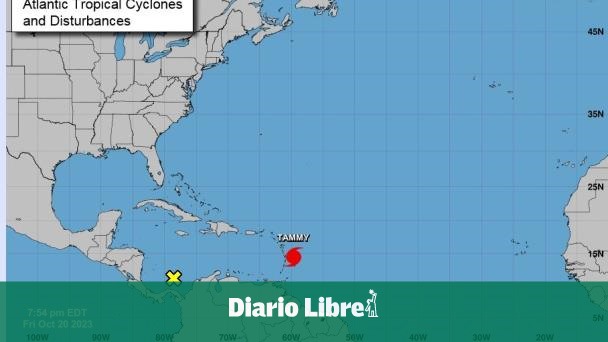 Tammy estará el domingo situado en aguas abiertas al este de Puerto Rico

www.diariolibre.com
Advantages to listening to news in Spanish:
1) More neutral sounding Spanish
2) Slower pace (compared to local DR Spanish) if speed is a challenge for you
3) Standard words- no slang or colloquialisms (depending on the topic)
4) You can pause the article and go back to any section for better comprehension
5) Learn the pronunciation of words (if that is a problem for you)
6) Train your ear to hear the language in general. Always remember if you are in the DR or around Dominicans most of the time that is only one version of Spanish. You leave the DR and hear Spanish elsewhere and right away you notice the difference. This gives you an opportunity to compare spoken Spanish in other regions and countries.
This is just another way to learn, feel and enjoy this beautiful language.