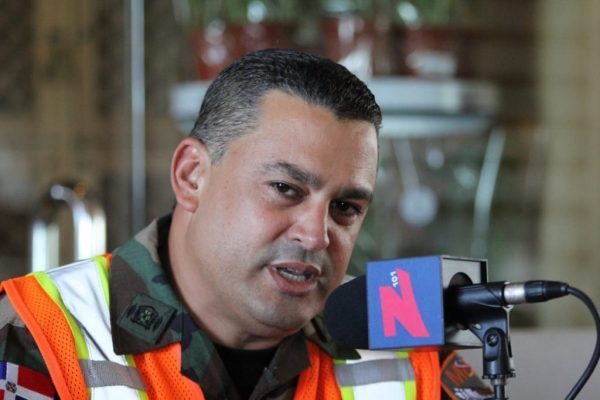 The Center for Emergency Operations announced 3,000 soldiers and 500 motorized units have been added to patrols on roads and highways for the New Year celebrations. New Year's is a peak domestic holiday. Thousands of Dominicans travel to vacation or to visit their family and friends. The patrols will reinforce the Ministry of Public Works road assistance program on 31 and 1 January.
The director of the Military and Police Commission, lieutenant Borrell says there will be 370 patrols on the roads, assisted by 50 motorized units, 24 ambulances and tow trucks, 18 mobile tire repair units, 15 mobile vehicular repair shops and five extraction vehicles.
Meanwhile, the Ministry of Defense announced the reinforcing of the Haitian border surveillance with 9,000 soldiers.
Read more in Spanish:
El Dia
30 December 2019