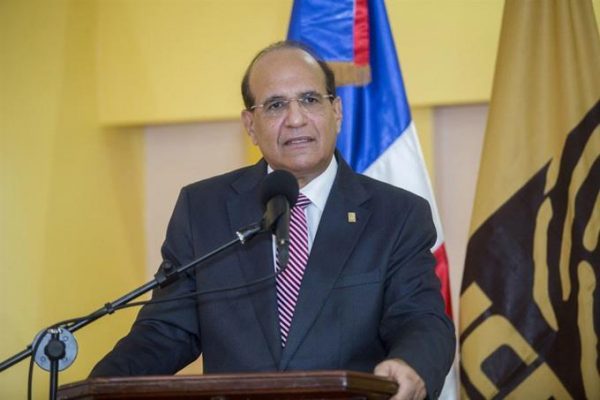 Local media is reporting on the lack of will power of the president of the Central Electoral Board (JCE) to take actions to organize the vote of Dominicans abroad. The excuse has been the coronavirus. On Thursday, 21 May 2020, when motivated by opposition political parties, Julio Cesar Castaños Guzmán said he would do "what he can." Nevertheless, local media report that basic steps, such as the convening of the election abroad, have yet to be done by the JCE judges. When declaring the presidential and congressional elections would be rescheduled for 5 July 2020, the JCE did not include the convening of actions for the celebration of the vote abroad. This is a technicality that is needed for the representatives of the JCE to formalize tasks needed to organize the election abroad.
The ball for the organization of the elections has been picked up by Dominican-American elected officers, led by US Representative Adriano Espaillat and opposition political parties. On Thursday, 20 May 2020, a letter from the office of New York Governor was sent to Dominican Consul Carlos Castillo, indicating that the Dominican government has the approval of the state to carry out the elections on 5 July.
In addition to the resolution convening the elections, the JCE needs to appoint representatives, the working officers and sign the contracts for the use of voting places.
Follow the story in Spanish:
El Dia
Participacion Ciudadana
La Cuestion
22 May 2020