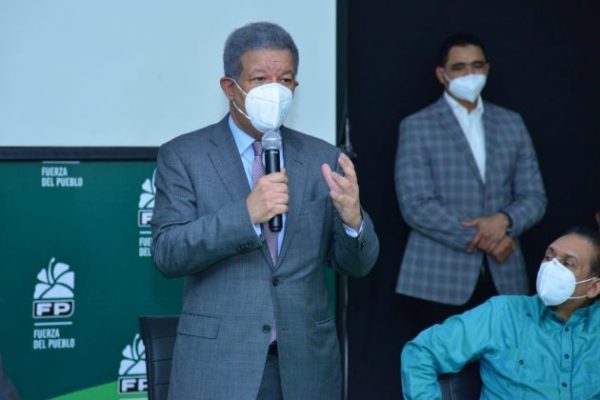 Former President Leonel Fernández doubts the Dominican presidential election will be taken in a first round. Gallup-Hoy poll forecasts Luis Abinader, of the opposition Modern Revolutionary Party (PRM), will take the election with 53.5% compared to 35.5% of Gonzalo Castillo, running for the ruling Dominican Liberation Party (PLD), and 8.6% the polls says Fernandez will get. Fernandez is a three-time President and long time president of the PLD. He split from the party, arguing that there was fraud in the party's primary, and founded the People's Force (FP) political party under which he is running for President again.
Fernández is extolling his political experience and says that when there are three political forces exercising a certain level of representation, none of these will get the 50% plus one of the votes needed to win the first round.
Both Greenberg and Gallup polls in June forecast Abinader will take the election in a first round vote.
Read more in Spanish
El Caribe
N Digital
24 June 2020