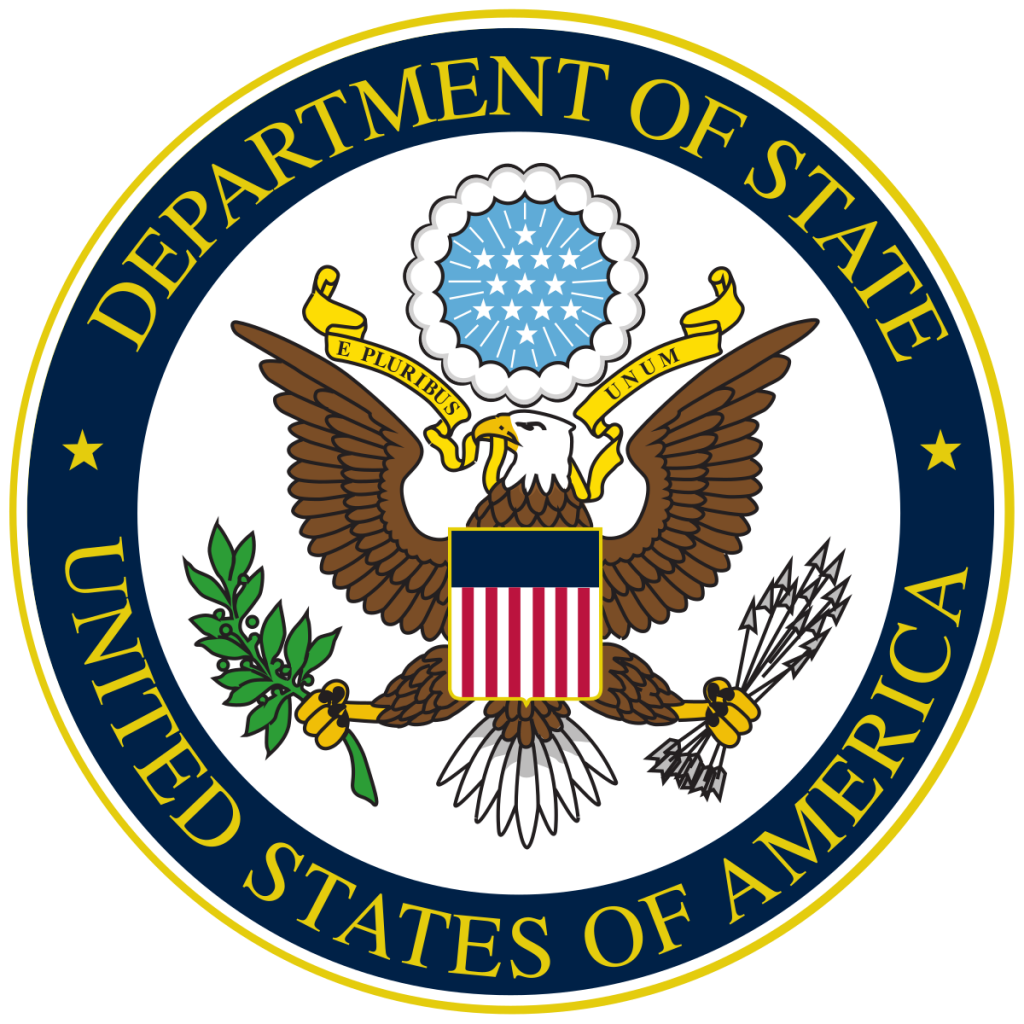 The Dominican Republic was downgraded to Tier 2 Watch List, of 4 levels in the US State Department's "Trafficking in Persons Report, 20th Edition" published on 25 June 2020. The Dominican Republic section appears on page 188 of the 570 page report.
The US government says the DR has decreased prosecution efforts; the government increased investigations and prosecutions but decreased convictions. It says there are allegations of official complicity in trafficking hampered efforts.
The report states: "In 2018, the Attorney General replaced many of his top and more experienced prosecutors, including the prosecutor for the specialized anti-trafficking unit; experts noted that the continuing lack of human and financial resources for prosecution was an area of urgent concern.
"The Government of the Dominican Republic does not fully meet the minimum standards for the elimination of trafficking but is making significant efforts to do so. These efforts included drafting a revised trafficking law to remove the requirement for force, fraud, or coercion of sex trafficking victims younger than 18 years of age, increasing investigations and prosecutions, and training more tourist police staff on trafficking and street children. However, the government did not demonstrate overall increasing efforts compared to the previous reporting period. The government did not report on the outcome of investigations into cases of official complicity in trafficking, and there was concern about the validity of numbers of identified victims, given allegations of complicity within the trafficking prosecutors' office. Authorities did not have a dedicated victim assistance budget or full-time victim shelter, did not effectively screen or refer all vulnerable individuals for trafficking indicators, and immigration protections for trafficking victims were not available. The government convicted fewer traffickers than previous years and issued inadequate sentences to some convicted traffickers. Therefore the Dominican Republic was downgraded to Tier 2 Watch List."
Commenting on the report, journalist Altagracia Salazar recalled how herself, Ricardo Nieves and Edith Febles had to resign their jobs on CDN TV after Febles presented evidence the Attorney General Jean Alain Rodriguez was rigging staff selection processes to ensure those loyal to him got promoted.
Follow the story in Spanish:
US State Department
Diario Libre
Altagracia Salazar
26 June 2020