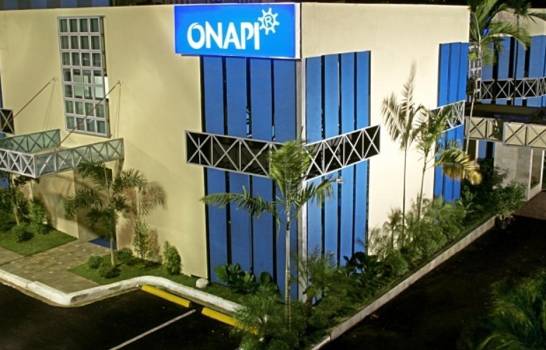 The National Office for Industrial Property (ONAPI) begins offering services beginning today. The ONAPI will begin calculating terms and processes that were shut down with the closure of most government offices during the State of Emergency covered under Decree Number 137-20.
The ONAPI will continue to offer its regular services, with some of the more pertinent social distancing and public health protocols in place.
According to a press release, the ONAPI will continue to offer their online services such as: Registration of Commercial Names, Logos or Emblems, Trademarks or commercial mottos; Requests for a change on address for Owners of Registry, Special Certifications, duplicates of Certifications, Payments for the publication of trademarks and such, Renewals and several other services.
Other services that need to be in person must be done with an appointment. Appointments can be made at citausuario@onapi.gob.do
A response will give the time and date of the appointment. It is important to note that appointment will be received from 8am until 3:30 pm at the main office and at the different branch offices during regular hours. Social distancing and face coverings are mandatory at all times.
Read more in Spanish:
Diario Libre

6 July 2020