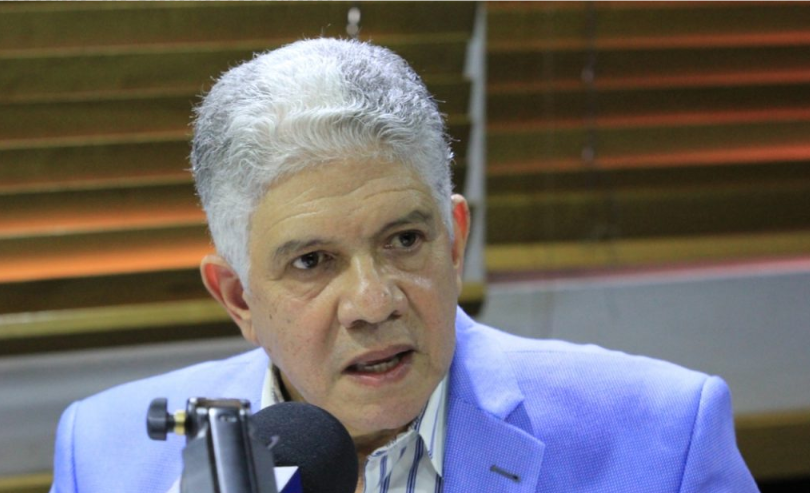 There is speculation that Santiago's senator-elect Eduardo Estrella, from the Dominicans for Change party (DxC), and an ally of Luis Abinader in Santiago, will be chosen as the new president of the Senate on 16 August. He is a former senator for the province. The veteran PRM deputy Alfredo Pacheco is said to be the top choice to handle the Chamber of Deputies' gavel. The running comments indicate that both men have broad support within the Modern Revolutionary Party (PRM) and have the support of president-elect Luis Abinader.
The PRM has sufficient votes to decide the president of the Senate. The PRM has 18 seats of 32.
As of 16 August, the PRM will have 94 deputies of the total 190 in the Chamber of Deputies. The vote of 96 deputies is needed to choose the president of the lower house. Possible new allies could deliver the presidency to the candidate backed by the new ruling party to be.
Andres Bautista, a former president of the Senate and the PRM, told reporters that Estrella's proposal to head the Senate was already known to the Chamber of Deputies membership. Estrella is not a member of the PRM but was instrumental in the PRM winning the province of Santiago. Estrella is also a veteran public servant, having served as the minister of Public Works under president Joaquin Balaguer. He served as senator for Santiago for the Social Christian Reformist Party (PRSC) from 1994-1998.
Alfredo Pacheco served as deputy from 1994 until 2006 and was the spokesman for the Dominican Revolutionary Party between 1887 and 2003. He was also president of the Chamber between 2003 and 2006. He was elected to serve his sixth term as a deputy starting on 16 August.
Senators and deputies are convened for the National Assembly that marks the start of the Luis Abinader administration on 16 August. During that first session, the legislators will vote for those who will preside each legislative house.
Read more in Spanish:
El Nacional
26 July 2020