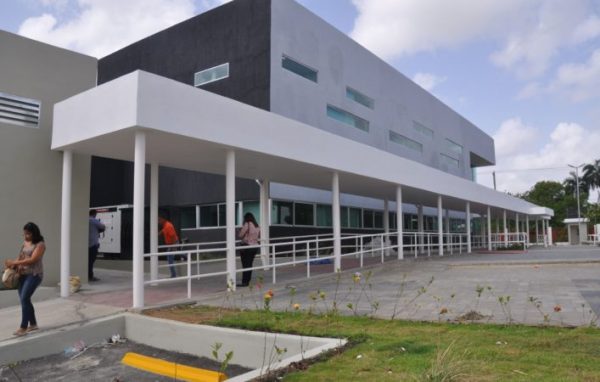 President Luis Abinader named Dr. Pedro Sing to replace hematologist Sosa as director of the National Blood Center (Hemocentro Nacional). Sing is a former president of the Dominican Medical Association. He is a hematologist. On Wednesday, he was sworn into the post by Health Minister Plutarco Arias.
The country is waiting for the start of the National Blood Center's operation. Vice President Margarita Cedeño had inaugurated the blood bank in August 2019. But in never opened to the public.
The center was built to process 400 tests in one hour and attend to 10 donors simultaneously. The scheme is that it will operate with public hospitals nationwide, making available blood as needed. It will rely on blood donations.
Dr. Socrates Sosa Peña, its first director, had explained the center was built to supply 22,000 units of blood per month. It nevertheless, depends on donations.
The Hemocentro Nacional is located at Av. Charles de Gaulle in eastern Santo Domingo. It was built with a loan from the InterAmerican Development Bank (IDB).
The National Blood Center is designed to be the center for collecting, processing, and distributing blood and its derivatives. It will operate through a network of 16 blood banks located in public hospitals nationwide.
At present, the service is offered by the Dominican Red Cross.
Read more in Spanish:
Hoy
PAHO
Gabinete Social
Listin Diario
10 September 2020