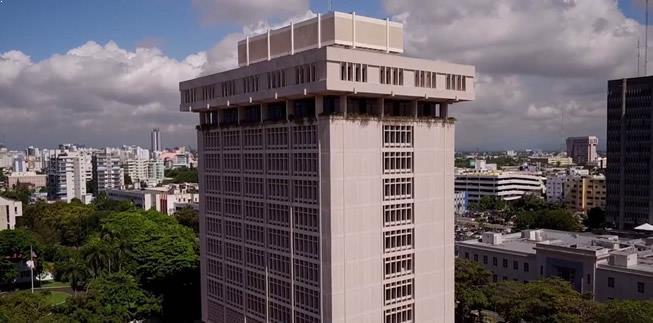 The Central Bank of the Dominican Republic says annual inflation is just at 3.12%, with a near 1% increase in August (0.78%). The Central Bank explained that increases in the cost of transportation, food, non-alcoholic beverages and housing had fueled the inflation rate. There were variations in health services (0.91%), diverse goods and services and education to a lesser degree.
There was a 1.51% variation in the Consumer Price Index, with bus fares, motoconchos, and public cars all increasing fares. According to the Central Bank, these increases are a delayed reaction to increases in fuel prices between May and June.
The 0.72% increase in the Consumer Price Index is mainly due to increases in the prices of many staples in the family basket. The 1% increase in the housing sector is due to higher prices of propane and paint. Health costs were upped by increased costs for some heart medicines and hospitalization and lab analysis costs. Education expenses were said to be up at 2% for primary and secondary level schooling and 1.71% for pre-schoolers.
And the nation's GDP also has suffered this year with a -8.5% negative growth rate, so far. This obvious reduction in the previously vigorous economy, is due to the Covid-19 virus affecting activities in the country, principally tourism, where hotels reported a drop of over 43%.
Construction also took a hit at -19.5%, followed by mining (15.6%).
Other services were down 12.1% and transportation and warehousing were also down 10.8%.
The Central Bank reports economic contraction for August was of over 29%, due to the Covid-19 lockdown.
Read more in Spanish:
Central Bank
Acento
Acento
14 September 2020