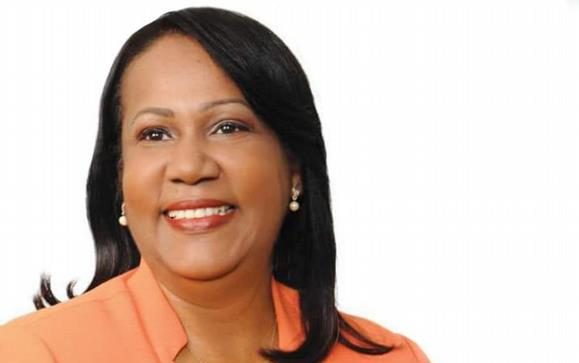 The president of the Dominican Association of Public School Teachers (ADP), Xiomara Guante says she backed the naming of new regional directors because former Education Minister Andres Navarro handpicked many of the past directors. She understands the contest held in 2018 was plagued by irregularities. She has told local media that many of those chosen went on to become key players in Navarro's campaign for the presidential candidacy of the then ruling Dominican Liberation Party (PLD).
She responded to statements by former Education Minister Andres Navarro who said the relocating of the 18 regional directors to other positions in the Ministry after these were chosen in the past contest for five years is a blow to the instutionality at the Ministry of Education.
"What institutionality? In 2017, I supported his [Andres Navarro] decision to hold a competition but in 2018 he selected the teachers who were backing his presidential project," said Guante. Navarro left the Ministry of Education to launch his campaign for president on the PLD ticket in 2019.
Samuel Conde, president of Educa, the leading pro-education non-governmental organization, disputed the statements by Guante. He said Educa was part of the selection committee that chose the 18 regional directors. He said he can attest to the legitimacy, clarity, rigor and professionalism of the process."
The new directors are being handpicked by the Ministry of Education until Roberto Furcal and will be "provisionally" in their positions until a contest is held for the definitive directors.
Read more in Spanish:
El Dia
Hoy
Acento
14 September 2020