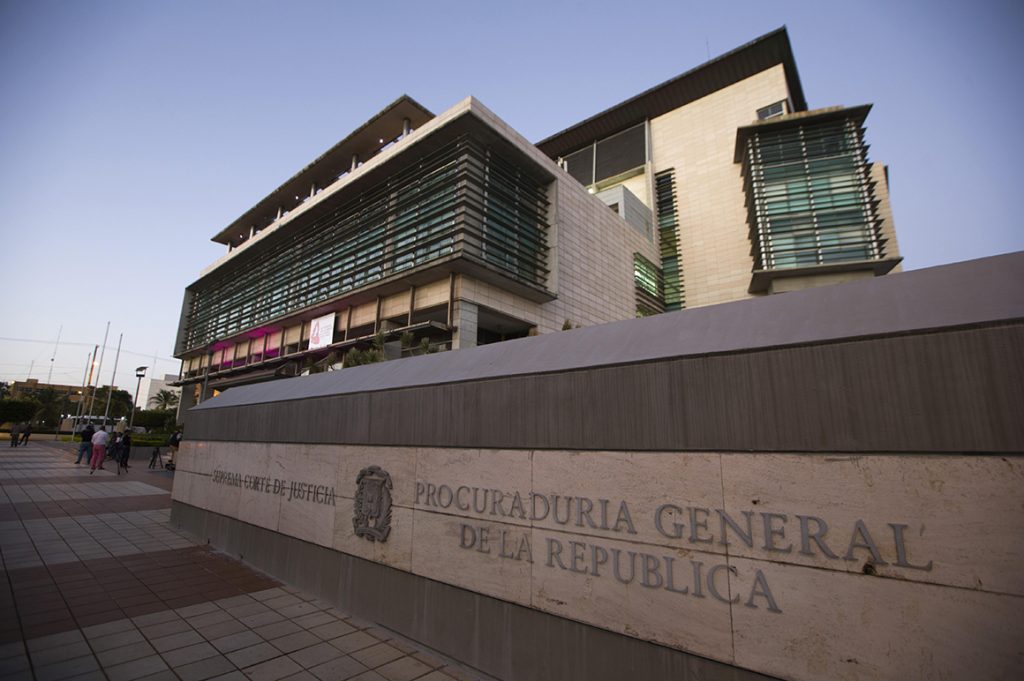 Valentín Medrano Peña, Julio Miguel Cury, José Martínez Hoepelman and Eduardo Jorge Prats were hired separately as counsel to the Attorney General Office under Jean Alain Rodriguez. These agreed by contract on 17 March 2020 to provide "free counsel" to the Attorney General regarding the contest to name new prosecutors called by the Superior Council of the Public Ministry on 7 February 2020. Today adjunct Prosecutor Yeni Berenice Reynoso at the time led a movement to dispute the selection process of new adjuncts and prosecutors.
Acento reports on how the "free counsel contracts" have a clause that obliged the new authorities to pay a RD$5 million fine to each of the lawyers, if their services were rescinded before 31 December 2023.The contracts have a clause that impedes the Attorney General Office from hiring other counsel for the same case.
It is now reported in Acento that the four lawyers have agreed to rescind the contracts. The Attorney General Office, nevertheless, says they have not sent in the cancellations nor have they seen them at the Attorney General Office.
Once the information on the contracts was made public by Acento, lawyer Eduardo Jorge Prats was the first to announce by Twitter that he has no objection to the immediate termination of his contract.
Read more in Spanish:
Acento
Acento
Hoy
Acento
14 September 2020