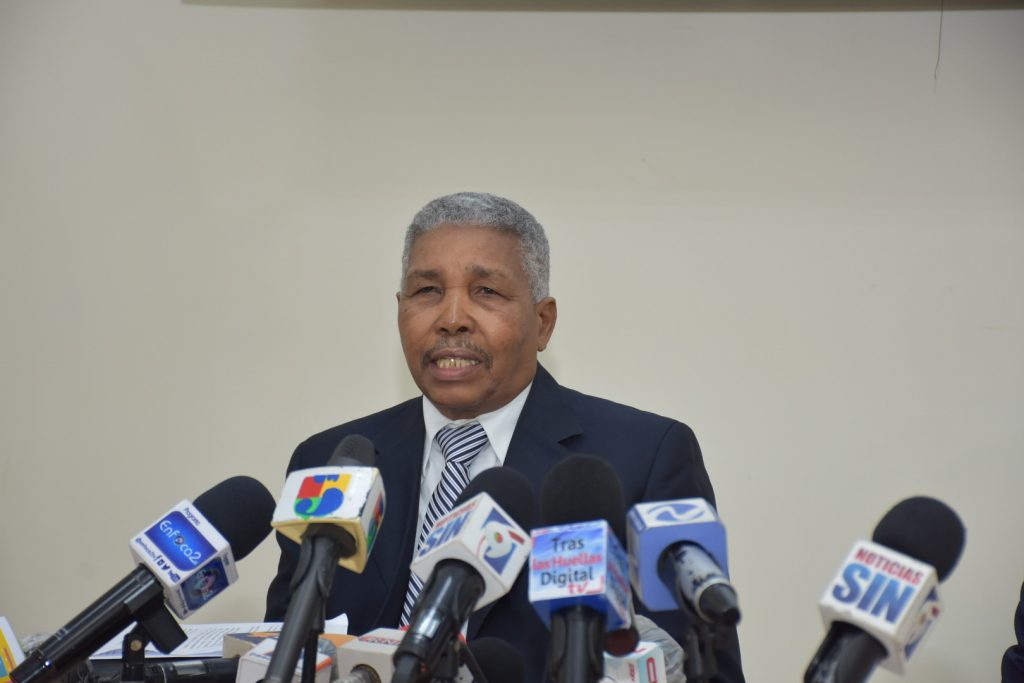 Engineer Serafín Canario, the general manager for the Punta Catalina 720MW coal-fired power central, says Unit 1 of the power plant will be off the grid for around six days for repairs. Canario mentioned problems with the filtering system and others. He says the problems were detected in October 2019, when the Public Electricity Corporation (CDEEE) received the power plant from the installation team — Odebrecht-Technimont-Ingeniería Estrella.
The energy generation system is the largest in the country. When it fails, blackouts worsen. In a press conference on Monday, 28 September, Canario was critical that the new power plant was causing the inconveniences to the national electricity grid. Already, there is a 500 MW deficit for the lack of generation of other system power plants that say they are off the grid for maintenance works.
His predecessor, economist Jaime Aristy Escuder, was prompt to respond. Aristy said the government knew that the power plant had scheduled the corrections to be made this October. He said the maintenance was scheduled to coincide with the entry into the national grid of the Los Minas combined cycle generation unit. He says the problems detected are repairable.
Energy Minister Antonio Almonte insists the blackout are not due to arrears on behalf of the government with power generation companies. He said the generators have had technical problems. "If the generators do not produce electricity, the utilities cannot distribute," said Almonte. He announced the government would initiate a tender to attract private investment to build new power plants. The additional generation capacity would then serve as backup for when generation companies have technical problems.
Read more in Spanish:
El Caribe
El Caribe
Hoy
28 September 2020