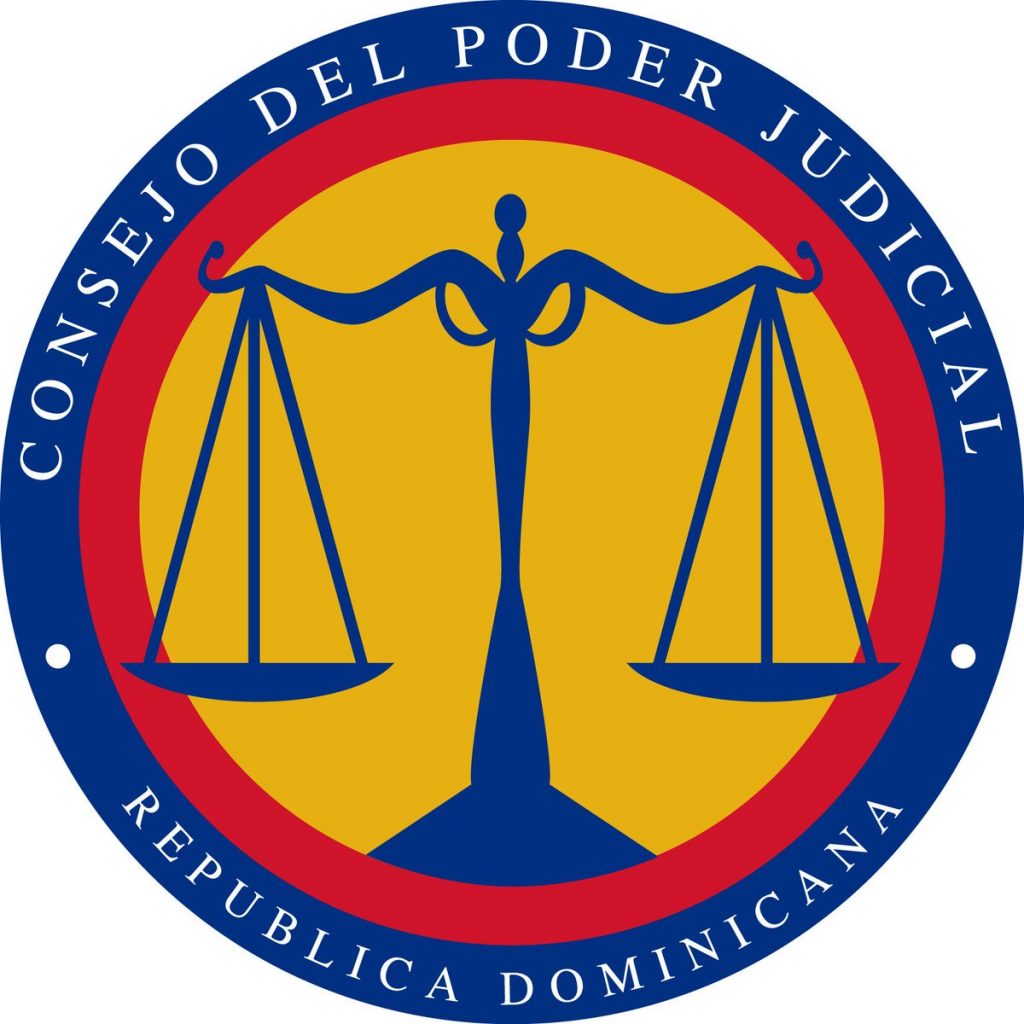 The Council of the Judicial Branch (CPJ) ordered hearings to be face-to-face again. The judiciary informed it will abide by the Superior Administrative Court (TSA) ruling that ordered the opening of all the courts for in-person hearings. The courts must be equipped with the necessary personnel to guarantee real, agile, and timely access to all justice system users.
The TSA notified on 2 October that the implementation of Ruling No. 0030-02-2020-SSEN-00274 should be immediate.
The 146 main courts of the country had already reopened for in-person hearings. Arrangements had been made for online hearings to take place at the other courts.
The Council of the Judicial Branch, nevertheless, is appealing the TSA ruling arguing that not all of the courts have an adequate setting to administer justice safely in these Covid-19 times. The TSA ruling came in response to a petition by the Dominican Bar president, Miguel Surum.
Meanwhile, to comply with the Superior Administrative Court's decision, the Council of the Judicial Branch has ordered that the remaining 45 peace courts be authorized to provide services in person, thus completing the opening of all the locations at the national level.
The CPJ says that online access will continue. Users can make all the requests online without having to go in person. The objective is to prevent crowding at courts.
Read more in Spanish:
Listin Diario

12 October 2020