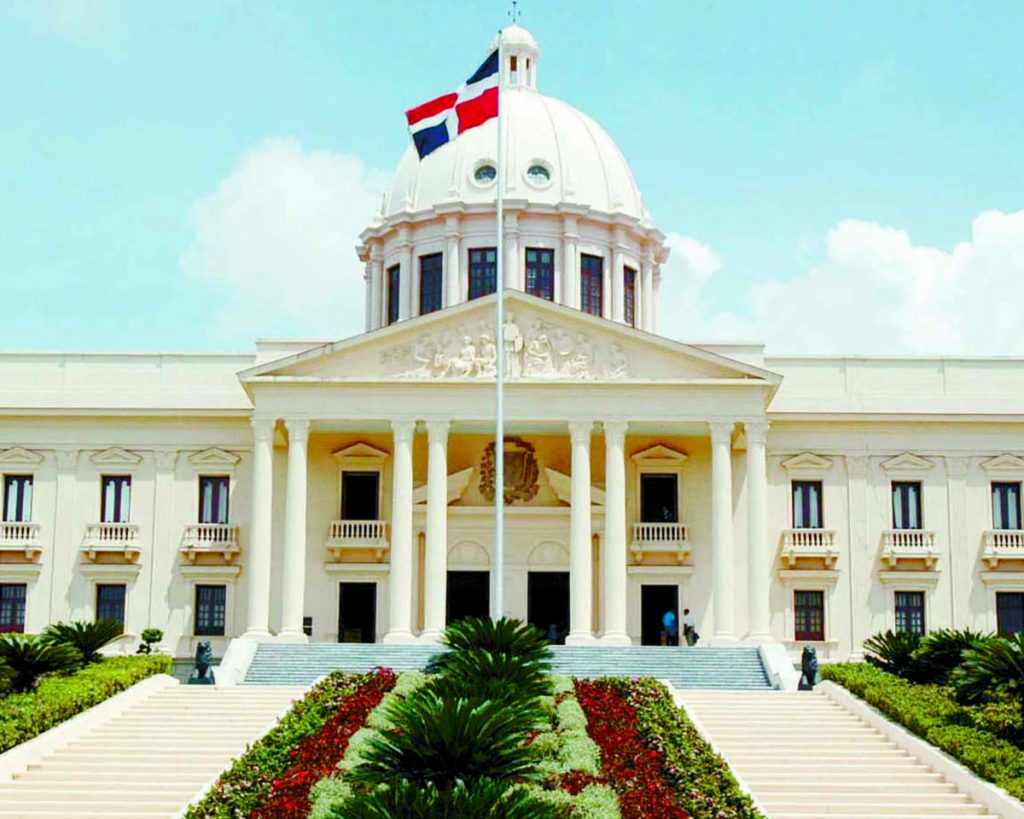 The National Senate passed the 45-day extension of the National State of Emergency on Wednesday, 14 October 2020, in the evening. The bill had already passed in the Chamber of Deputies.
The status provides short cuts for government procurement and facilitates the enforcing of the curfew. The National State of Emergency will start on 18 October and continue to 1 December 2020. It has been in effect since 18 March 2020. Modern Revolutionary Party (PRM) legislators had opposed the state of emergency during the past government. Now as the new majority in both Congress houses, PRM legislators have been prompt to extend the status on two occasions.
The bill now moves to the Presidency for its signing and implementation.
In the arguments for the extension, President Luis Abinader stated: "Although the spread of the disease is contained thanks to measures adopted during the state of emergency, it is still necessary to maintain some of these to ensure an orderly economic and social reopening."

The country's positivity rate is steady around 12%, and hospital bed occupancy is at 20%. Nevertheless, the health authorities are concerned the lowering of the guard of Dominicans could result in an outbreak, such as has occurred in other more developed countries.
Read more in Spanish:
Listin Diario
El Nuevo Diario
15 October 2020