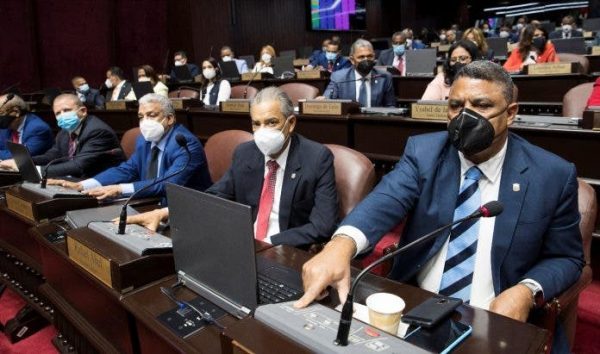 No questions asked. It's as simple as that. Senators and deputies get a free hand in deciding who to favor, or how much to distribute of their monthly allotments with RD$691 million a month in taxpayer money. As reported in El Dia, the senators will receive RD$461 million for their "little barrels," and the deputies RD$230.6 million for similar reasons. The legislators handle an extra RD$691 million without delivering receipts or account for how they spend the money.
The funds were created so that all the legislators could "assist" their constituents in their needs.
Two senators have resigned from being part of the slush funds. In the case of the senators, the funds go from RD$600,000 to RD$1 million extra a month.
Read more in Spanish:
El Dia

19 October 2020