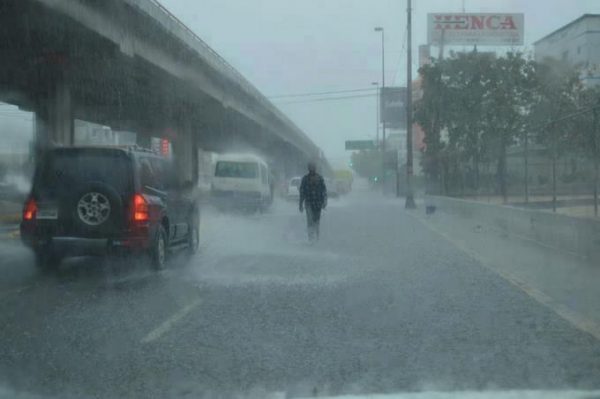 The National Meteorological Office (Onamet) forecasts increases in cloudiness and rainfall for the weekend. Downpours are forecast mostly for the northeast and the Central Mountain Range. On Thursdays, there were heavy rains in Santo Domingo.
For Friday, 30 October 2020, a tropical wave is expected to bring increases in rainfall, with gusty winds at times. Heavy rainfall is forecast for the northeast, southeast, southwest, Central Mountain Range, and Haiti border.
On Saturday, the humidity in the air mass due to the passing of the tropical wave will bring more downpours, especially for Caribbean coastal areas. But rains are forecast for most of the country.
Read more in Spanish:
29 October 2020