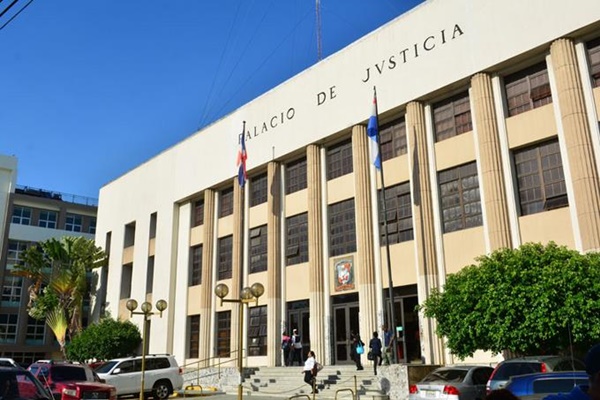 The Attorney General's Office took control of the District Attorney's Office in Santo Domingo. The Attorney General said that an intelligence operation revealed there were serious irregularities in the handling of the Palace of Justice jail in Ciudad Nueva, National District. The jail is a first stop for many arrests in the capital city as these await bail or preventive custody orders.
Attorney General Miriam German asked a team from the New Model of Penitentiary Management to take control of the precinct. Deputy Attorney General Juan Medina de los Santos and New Model of Penitentiary Model head Hilda Patricia Labombar led the intervention of the Palacio de la Justicia jail. The Prisons agency executive director, Colonel Roberto Hernández Basilio was also present.
The New Model of Penitentiary Management team also recently took control of the La Victoria and Azua jails.
In his presentation to the Palace of Justice, Medina de los Santos emphasized that "it is now the responsibility of the New Model of Penitentiary Management to prevent the rights of inmates from being violated in this prison and to prevent any unscrupulous employee of the Public Prosecutor's Office or the State security agencies from committing corruption to give privileges to a prisoner on the premises in exchange for benefits".
He also said that the new authorities would ensure that new health protocols are followed.
Read more in Spanish:
El Caribe

17 November 2020