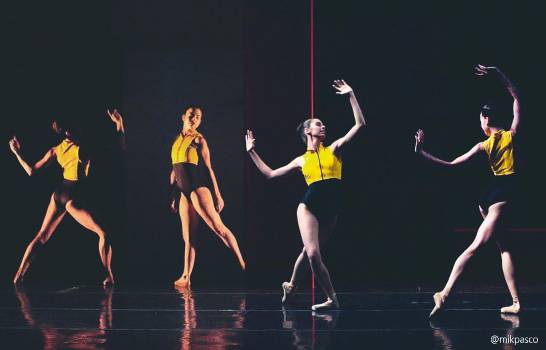 Thursday and Friday, 4 and 5 December 2020 marks the reopening of the National Theater that closed in March 2020 at the onset of Covid-19 in the country. Stephanie Bauger and Carlos Veitia direct the dancers from several ballet companies.
"50 Minutes of Dance and Music, the Great Reopening" is the show's name with dancers of the National Contemporary Dance Company, Dominican Concert Ballet, the National Dance School, Endanza Juvenil, and dancers from the Dominican National Ballet. The presentation has the backing of the Dominican Dance Board and Sinfonía Foundation.
A third of the hall's capacity is being used, that is 500 of the 1,500 seats. Tickets are RD$1,000 general admission and RD$300 for students and persons older than 60 years. Showtime is 6pm.
Read more in Spanish:
Diario Libre
1 December 2020