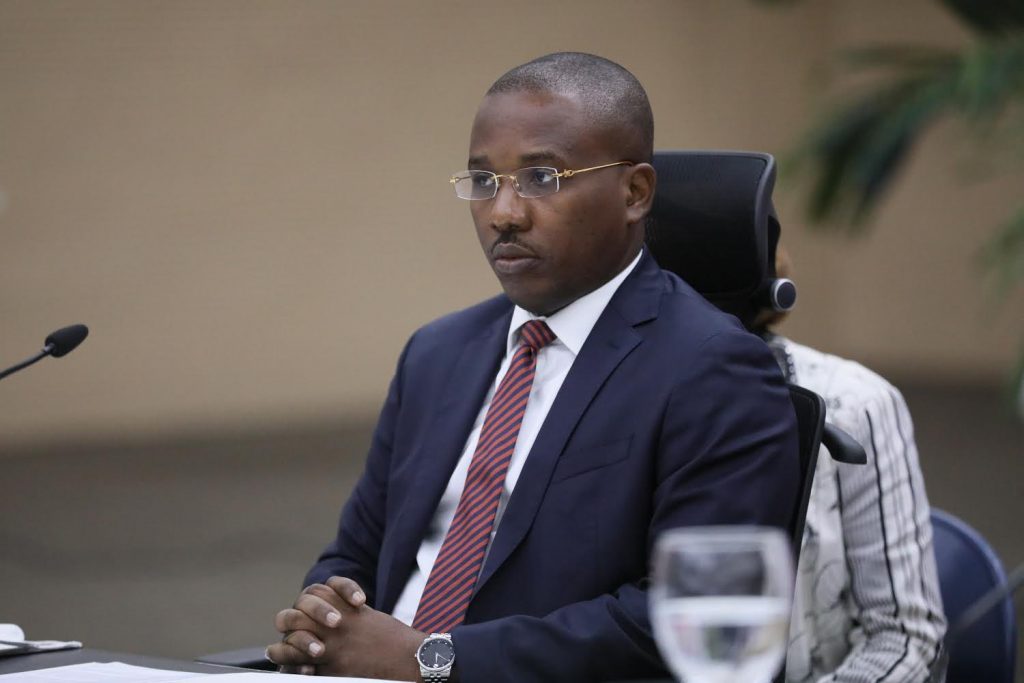 Foreign Relations Minister Roberto Alvarez announced a joint declaration with his colleague, Claude Joseph of Haiti after meetings this week. Joseph was in Santo Domingo with a high-level mission from Haiti. The ministers announced the channels are open for improved communication between both countries. The foreign ministers agreed to restart the regular bilateral meetings that have been suspended.
Said Alvarez: "For the Dominican government, it is of the highest priority to establish an agenda with Haiti. This agenda addresses transcendental issues for the development and benefit of both nations. Among them, formalizing and strengthening bi-national trade in both directions, establishing technical cooperation programs between both states, bringing our positions closer in regional forums and creating a common framework to protect this island that we share for the welfare of our peoples," said Dominican Foreign Minister Roberto Alvarez.
Alvarez pointed out that the border must and can become a source of well-being and progress for both countries' citizens. He said the meeting with Joseph is an important step in this direction. Alvarez highlighted that better border management will allow both states to take advantage of bilateral trade. "At the Ministry of Foreign Relations, we are convinced that better border means that jobs, better income, environmental and environmental conditions for sustainable human development", said Alvarez.
The foreign ministers signed a protocol for the repair or replacement of several border markers on the border between Haiti and the Dominican Republic. The foreign ministers agreed on the repair or replacement of the 240, 241 and 251 markers that identify the border limits between both nations in the same locations as was established by the border delimitation agreements.
"These pyramids were buried underwater after the flooding of Lakes Azuey and Enriquillo several years ago. Besides, the same natural phenomenon generated the displacement of neighboring communities into Dominican territory. The protocol we are signing today, which has been satisfactorily negotiated for some time now, allows us to relocate these communities in a peaceful and orderly manner and to re-establish the common pyramids," explained Álvarez.
The document signed by both ministers of foreign affairs establishes that each country will designate a technical commitee to order the topographical survey, plans and models for re-establishing the above mentioned markers and any other damaged or submerged between the pyramids 238 and 252.
The committee will also prepare the budget for heavy equipment and machinery with the fair distribution of costs shared between the two parties.
The border markers are regulated by the Treaty of 21 January 1929 on the delimitation of the border between the two countries; the Treaty of Friendship, Perpetual Peace and Arbitration signed on 20 February 1929; the Border Boundary Agreement of 27 February 1935; the Additional Protocol to the Border Treaty of 21 January 1929 signed on 9 March 1936; and the act registering the joint inventory work on the border pyramids carried out in 2002, all related to the territorial limits of the two countries.
Read more in Spanish:
Ministry of Foreign Relations
1 December 2020