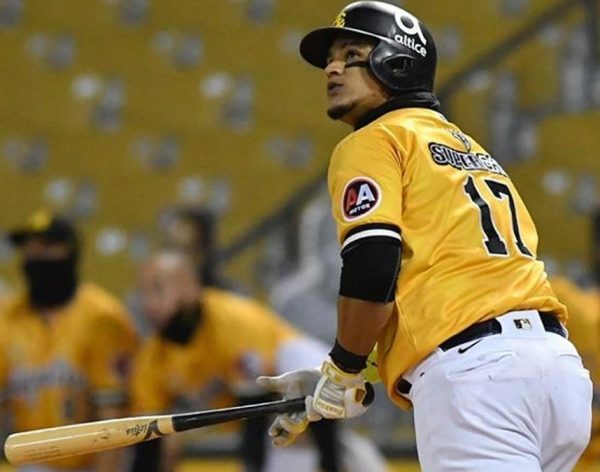 For the first time, Aguilas Cibaeñas and the Gigantes del Cibao will compete for the title of the Dominican Professional Winter Baseball Championship.
The Aguilas Cibaeñas won the slot and delighted their fans by winning the semi-final short series against the Toros del Este in their Cibao ballpark. That game ended 5-1 on Saturday, 9 January 2021.
Likewise, the Gigantes del Cibao defeated the Estrellas Orientales 5-3 on Friday, 8 January, to earn their spot in the playoffs in the game played at the Estrellas Orientales' Tetelo Vargas ball park in San Pedro de Macorís.
The 7-4 playoffs begin on Monday, 11 January at 7pm with the first game at the Julián Javier ballpart in San Francisco de Macorís, where the Gigantes del Cibao will be home team. The games are televised and streamed online. Fans are not allowed in the ballparks.
Follow the championship:
Lidom
10 January 2021