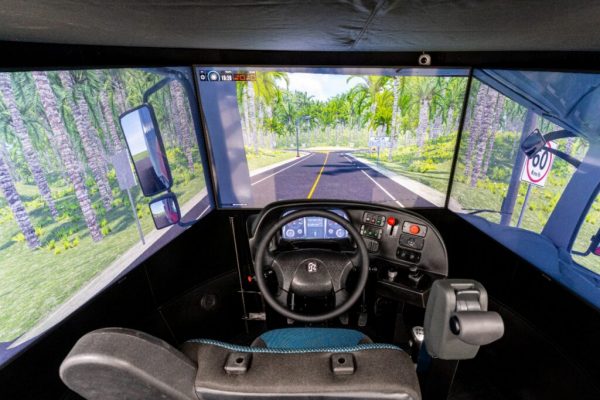 Dekolor, the government driver license provider, is incorporating simulators and virtual reality technology into the practical test for cars and truck drivers. The company uses technology by the Spanish company Simumak.
Rafael Arias, director of the National Transit and Transport Institute (Intrant) says the new technology will improve drivers' knowledge and enhance road safety. He said a pilot program is underway using the Simescar car simulator.
Arias said that the new system automatically considers the specific points relating to the rules, safety and attention required by the future authorized driver.
Traffic accidents are a main cause of deaths in the Dominican Republic. Most of the traffic accidents are caused by motorcyclists that are not required to pass the driver license test.
Read more in Spanish:
DKolor

11 January 2021